US - China 'truce' on tariffs should keep tech prices steady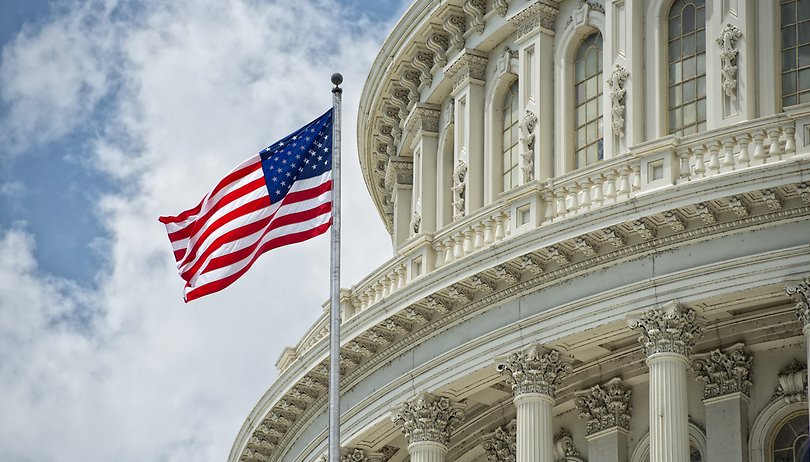 Relations between the US and China in 2018 have been defined by an escalating trade war that has seen raising of tariffs on goods including technological components that threatened to drive the price of some of our favorite gadgets sky-high. But anxious tech enthusiasts can breathe easier for now, as it seems cooler heads have prevailed and are willing to discuss a solution.
The US previously threatened to raise tariffs on Chinese goods to 25% at the start of 2019, but now, as part of a tariff "truce" agreed between Xi Jinping and President Trump at the G-20 summit in Argentina they will stay at a 10%. In the meantime, the two sides now have 90 days to negotiate a new agreement, tackling thorny issues such intellectual property theft and patents. If there is no agreement after 90 days, the tariffs are slated to go up to 25%.
Aside from technological goods, the agreement also has significant impact on the energy and agriculture sectors. According to the White House: "China will agree to purchase a not yet agreed upon, but very substantial, amount of agricultural, energy, industrial, and other product from the United States to reduce the trade imbalance between our two countries. China has agreed to start purchasing agricultural product from our farmers immediately."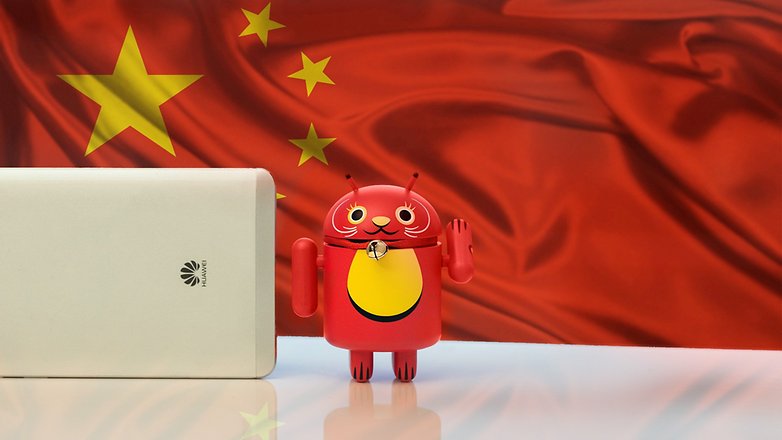 Even if the proposed tariffs do end up being raised, many devices such as smartwatches or smart speakers would be unaffected, but there's still a range of electronic devices that could be hit with price hikes if they become more difficult to make, manufacture or source components for. And that's not even counting smartphones such as the Huawei Mate 20 Pro and friends, which are effectively banned from the US market.
The 90-day deadline is a tight one as negotiators wrangle over issues that have eluded the two sides for years, but let's hope that the result is something that can benefit the majority of Americans and Chinese alike.
What do you think of the US-China trade war? Should the two countries compromise, or are you in favor of a harder line?