Turn any Android smartphone into a Galaxy S5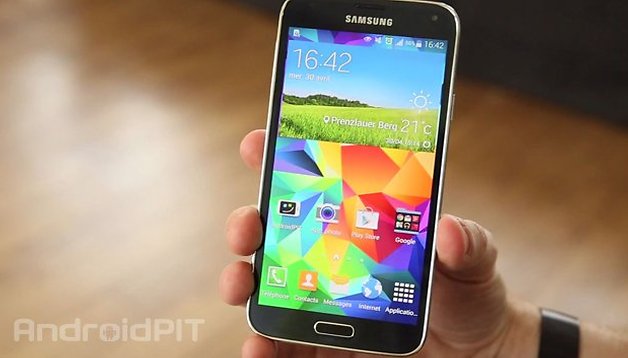 Though you've been eyeing the new Samsung flagship for quite some time, the Galaxy S5 might not be what your budget can afford right now. Or perhaps you just want to breath some fresh air into your smartphone? Here are five applications that will give you the impression that you have a Galaxy S5, without spending a single cent.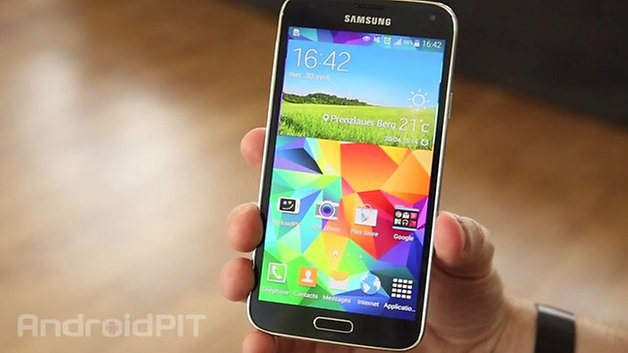 Galaxy S5 Wallpapers
Let's start it out simply: just change the wallpaper on your Android home and lock screen to resemble a Galaxy S5. This app includes a collection of wallpapers that came preloaded onto the Samsung Galaxy S5, it's up to you to choose the one you like the best.
Galaxy S5 FingerPrint Lock
What would the S5 be without a fingerprint scanner? To be able to fool everyone, there are a ton of apps that will scan your fingerprint regardless of the smartphone you have. You need to realize that this is a total fake of course. This will also remove a secure locking method from your lock screen.
Galaxy S5 Experience
The Galaxy S5 Experience app allows you to test out some of the S5 characteristics on your own Android device. Though not everything is included here, it's still cool to check out!
Galaxy Launcher (TouchWiz)
Probably the best way to simulate a Samsung Galaxy S5 on any smartphone is to install the TouchWiz user interface launcher that comes on the Galaxy S5. You don't even need to root your device, plus the launcher has a lot of customization options.
Galaxy S5 ringtones
Visuals isn't only what counts, sound is just as important. Give your Android device a well rounded Galaxy S5 feel by installing ringtones that are typical of the new Samsung flagship. This app has a huge database of sounds to choose from.
If you've got a Galaxy S4, you can also take some more steps to turn your S4 into an S5, which will get you the notifications shade, icons, wallpapers, new settings menu and S5 apps.
Did you try installing any of these apps? If you don't want to transform your Android an S5, which device would you like to simulate?