Top 5 News: the week the Samsung Android 4.3 update stood still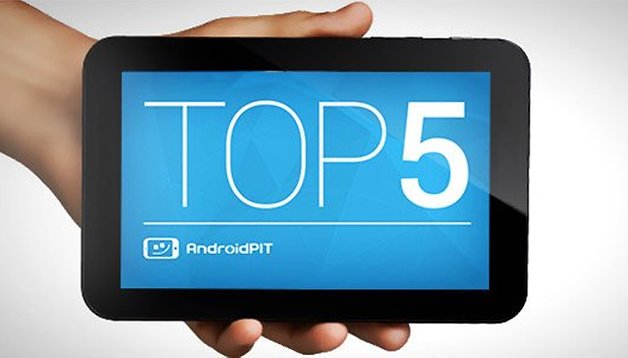 Samsung has dominated the news this week, big time. Between announcing a couple of new devices and revealing a little about the cool stuff they're working on for next year's devices, Samsung's Android 4.3 rollout continues to occupy most of our reader's attention. In firmware news, an Oppo N1. But the big news this week was all Samsung.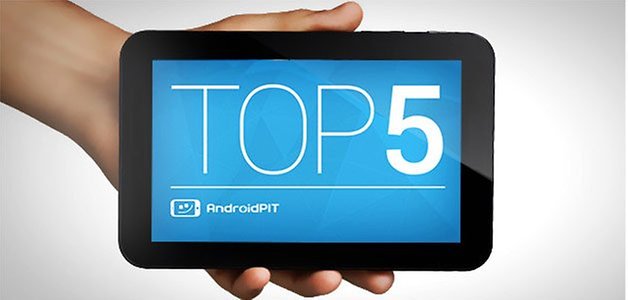 It feels a little like being stuck in a battlefield, and I don't even have a Samsung. The tales of woe and fury surrounding the failed Samsung update have lasted longer than some wars. Thankfully though, good news came at last, as peace was struck between Samsung and their customers. Well, let's call it a ceasefire, because there's a lot of smoothing things over to be done. But the stability patch for the awful update problems finally started to roll out for the S3 and S4, but the stable update wasn't entirely problem-free either. Check the details and the comments in our most read article of the week.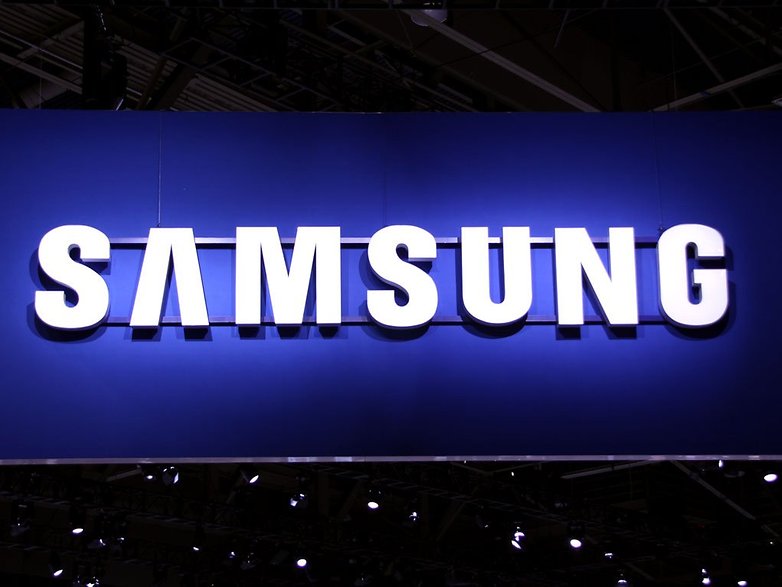 Galaxy S3 accessories
It may have been all frozen phones and crashes for some, but there's still a lot of gift giving going on around those smartphones most affected by the update. We dropped a list of the best accessories for the Galaxy S4 and the Galaxy S3 and you guys couldn't get enough of them. We'll bring you some more next week in different price ranges too, so never fear, if you haven't found that perfect present for the Galaxy freak in the family, we've got you covered.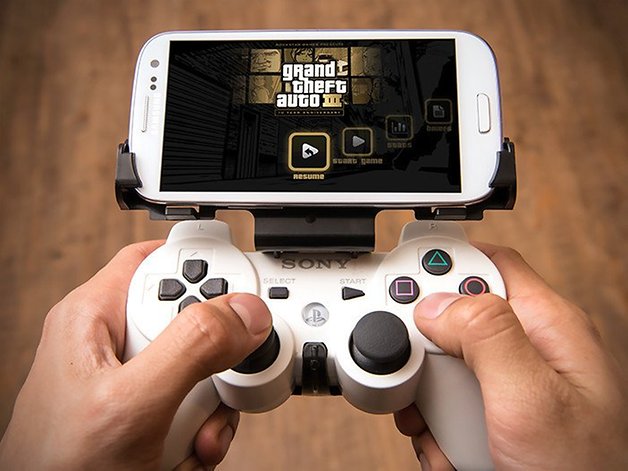 With Android 4.3 alighting on Samsung's around the world, for good or bad, and more and more devices joining the extended KitKat family, some are waiting patiently for news on whether their device will make the update list or not, and others knew long ago that they wouldn't be on it and decided to gatecrash the party anyway. Thanks to a slightly wobbly early CyanogenMod 11 build for the Galaxy S2, DIY types could get a taste of KitKat for themselves. It may have been unstable and buggy but keep an eye on it, because it'll go down smoother over time.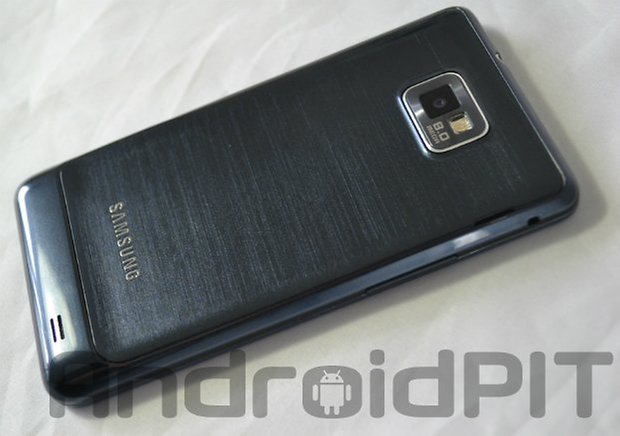 Galaxy S3 finally gets the Android 4.3 stability update (GT-I9300)
Those worst hit by the problematic update were owners of the international variant of the Galaxy S3, who have been waiting patiently, and not so patiently, for something, anything, in the way of a patch for their problems. Even some news would have been appreciated, but then, like a bolt from the blue, came the miracle everyone had been waiting for. Not only was it the stability patch, but it seemed to be a pretty darn good one at that. Unfortunately, the rollout was, as usual, less than speedy, and even as I write this many are still waiting for a revived S3.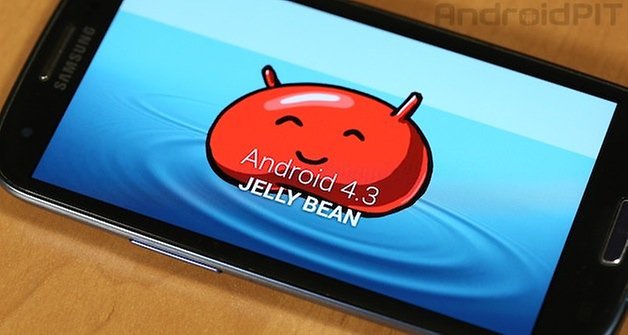 The Galaxy Note was poised to accept the Android 4.3 update with open arms, and then the release day came and went with only one carrier in the US presenting anything. As the days wore on it seemed impossible that each new day brought no news on when the others would follow suit, but now, a week later and nothing much is happening on the Note 2 front. Considering all the issues S3 and S4 owners have experienced though, this lack of response may be just what note 2 owners needed from Samsung. Better a delayed update than a broken device. Stay tuned next week and we'll keep you posted about what's happening in update land.