Top 5 News: bypass pattern lock, free Play Store credit, WhatsApp scam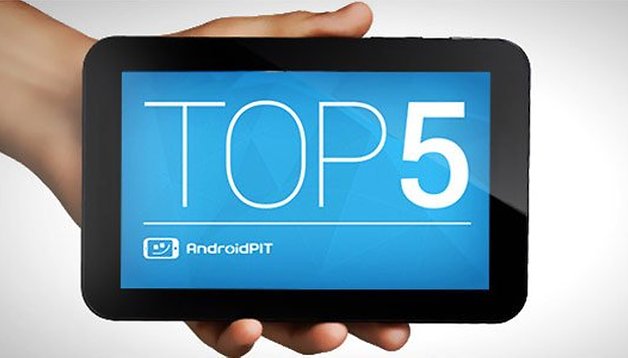 It's been a skeleton crew at AndroidPIT this week, with editors off sick left, right and center. Fun stuff, but that didn't stop us scraping together the most important news of the week, which undoubtedly has to be crowned by the news that Facebook has agreed to buy WhatsApp for the staggering sum of $19 billion dollars (all in). But while we've been curled up in bed sniffling, what stories have been capturing your attention?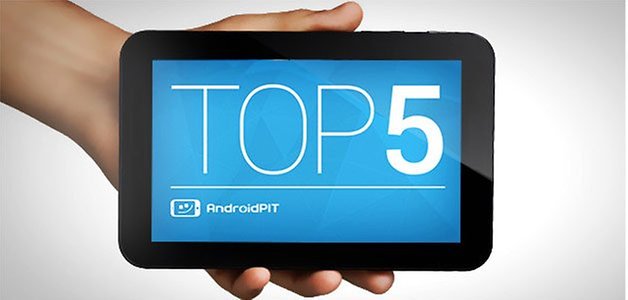 The old smudge test isn't always enough to get you out of this little predicament: when you forget what pattern lock you put on your Galaxy S4 or S3. Did you know that Android provides a simple and secure method for bypassing your pattern lock if you forget it? Read on and be locked out no more.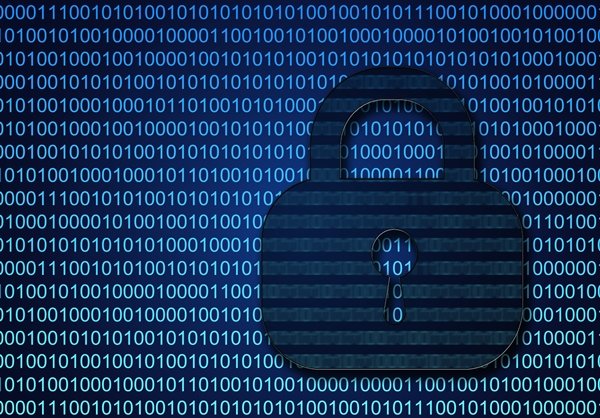 If you don't mind surveys in exchange for free apps, books, music or devices (if you filled out a LOT of surveys) then this article way just see you scoring free Play Store content. I have to say, I've never been paid for a survey on the street so why not collect up to a dollar for a simple short survey for Google? All my paid apps could be for free!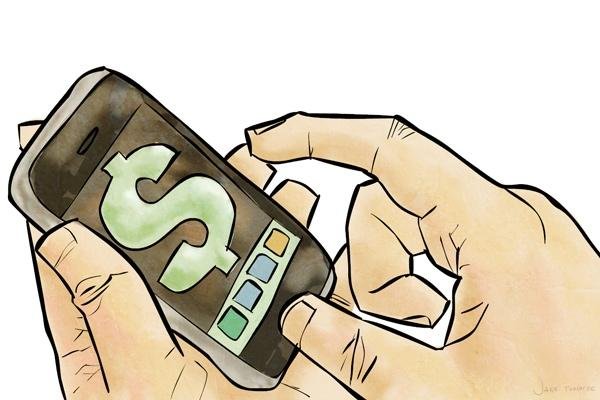 How to send money using Gmail
Did you know that you can use your Gmail account like a bank and use it to transfer money? If you live in the US and have your Google Wallet set up, you can quickly and easily attach money to an email. I never even knew about this myself (although I don't live in the US) but now that I do I want that functionality too! No more "I'll send you some money" and then a separate trip to the bank or online institution.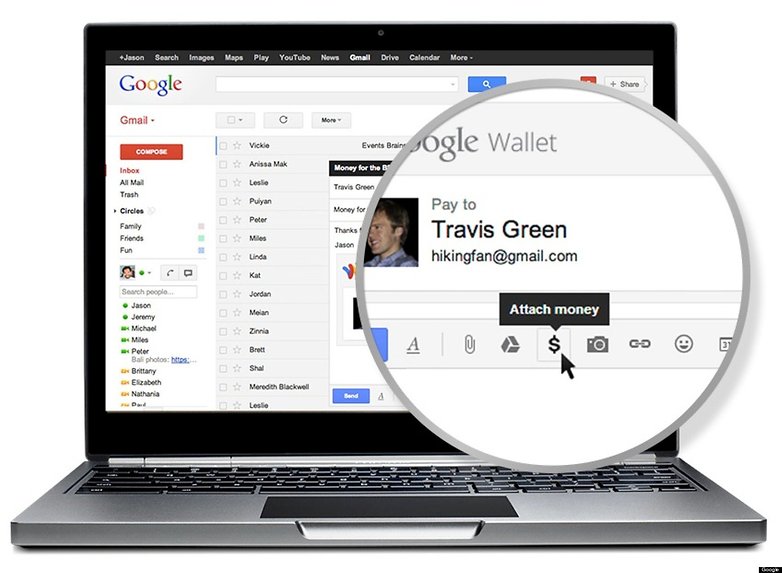 Install the latest Android 4.4.2 firmware for Galaxy S4 I9505
Considering the delay in the last test firmware and the complete absence of any official update, Sam Mobile decided to release the latest test firmware that they had on hand for Android 4.4.2 for the Galaxy S4 I9505. We shared that with you and hopefully the wait for the official update isn't going to be quite as painful. Did you know the official update just appeared for the Galaxy S4 I9500?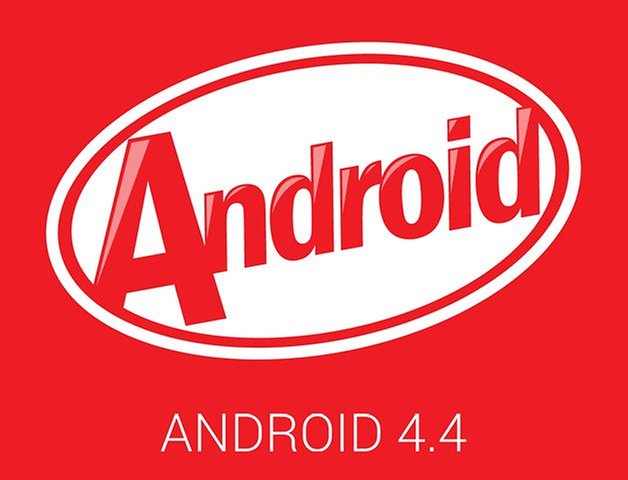 Just days before the news of the Facebook sale went global, WhatsApp inadvertently contributed to a malware scam. Some crafty malware creators used the messaging service to get your phone number and register you for a premium text messaging service, all without you ever knowing. Check out the apps involved. And if you're looking for a more secure instant messenger, check out my list of safer WhatsApp alternatives.