These Nexus devices will get Android N and Android O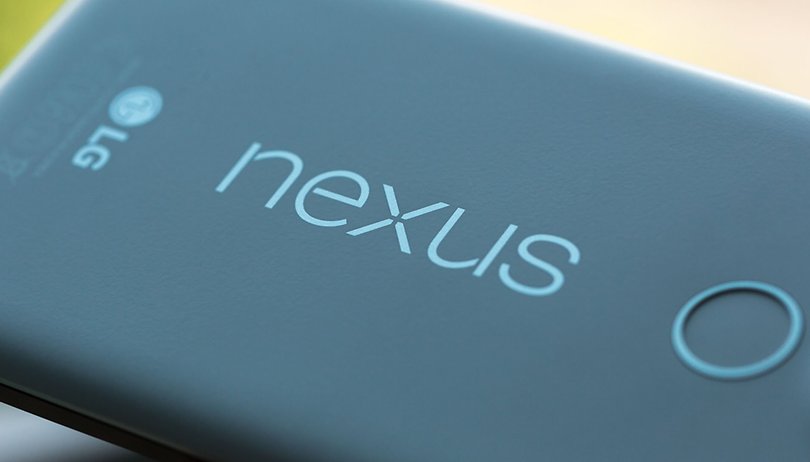 Google has released a list of Nexus devices to show how long they'll continue to receive software update support. The list gives us a glimpse as far ahead as September 2017, meaning that owners of these devices have a good indication that they'll receive Android N, as well as Android O.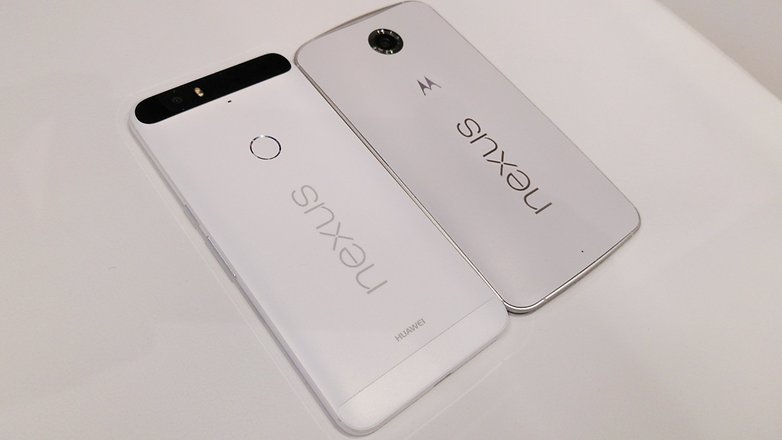 Google's new list on its support page reiterates that Nexus devices will receive updates for up to two years after release, plus security patches for three years, or 18 months after when the Play Store stopped selling the device (whichever is longer). From the list, we can clearly see that the Nexus 6P and Nexus 5X will receive Android N and then Android O, with support for these smartphones ending in September of next year.
Here's the list of 'guaranteed' update support for Nexus devices:
Nexus devices are known for having some of the best software update support, thanks to a direct line to Google. The latest Android versions reach Nexus devices as soon as they're released, with no need for owners to wait for manufacturers to modify the firmware. Besides the issue of carriers modifying Nexus firmware and creating bottlenecks for customers, Nexus phones and tablets are generally the fastest way to get updates without manually doing it yourself.
Are you a Nexus owner? Tell us in the comments what you think of Google's software release schedule.