The new HTC One leaks in 12 minute video review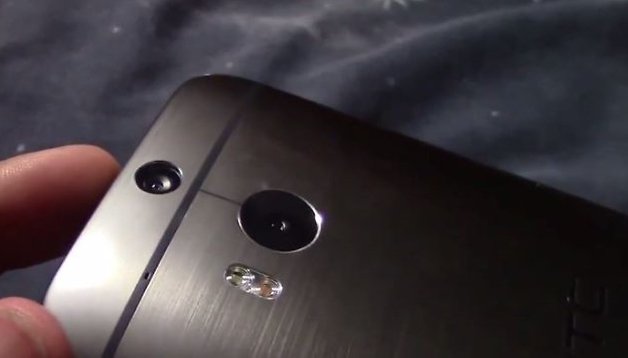 In a tragically unfortunate piece of exclusive journalism, a young YouTuber by the name of Roshan Jamkatel has posted a 12-minute review of a developer edition HTC M8, the codename for the new HTC One, three weeks before the device is to be officially announced at an HTC event later this month. The video shows the device from all angles, including information identifying the owner of the device, most likely Roshan's parents, whom he says are engineers. Perhaps for not much longer.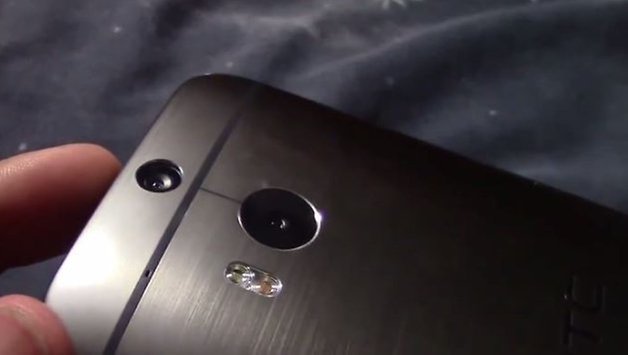 The new M8 looks very much like the Sense 6 makes it's feature length debut and we also get a good look at the new BlinkFeed. Despite some lags and crashes, which is understandable if the handset in the video is a pre-release test device, the new HTC One looks pretty nice and handles quite well.
Note: if the above video gets pulled, which it will soon enough, you can also watch the video via AusDroid.
Unfortunately there's not much in the way of solid information in the review, rather just a clumsy tour of the device, but we do at least get a better look at the look and feel of the all new HTC One. Despite this, it seems Jamkatel's days as a gadget reviewer are numbered, as HTC's Jeff Gordon responded to the video's appearance on Twitter, mentioning that HTC are using the IMEI number (which appears clearly in the video) to track down the owner of the device. As Gordon also said, before the dialogue was pulled from Twitter: ''it's not going to be a good week for you, my friend.''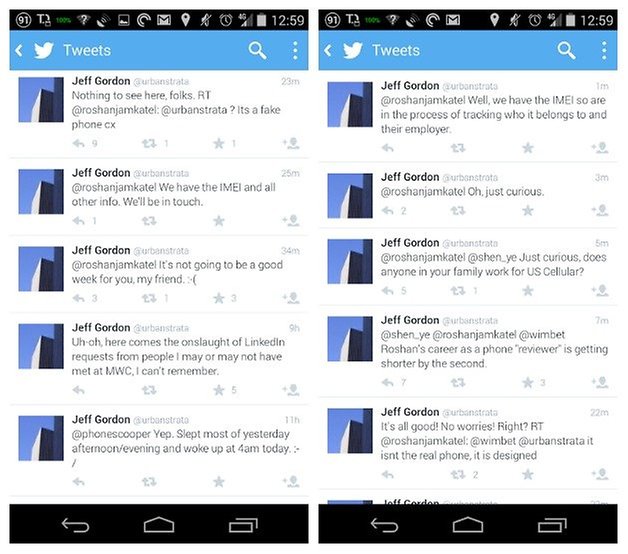 While some are claiming that the leak is a well-crafted piece of marketing by HTC, I highly doubt it. A laggy and crashing test device, a reviewer who demonstrates absolutely nothing important about the device and subsequent threats of legal action do not make a particularly good marketing campaign. But then again, hipster troll carwashes and Robert Downey Jr don't either. Whatever the case, the atmosphere of leaks in the tech industry has just claimed another mostly innocent victim, and for that we should all feel a little ashamed. Let's just hope HTC also stands for Help The Children.
What are your thoughts on the new M8? How do you feel about this leaked video?