The most popular Android app could be the last app you'll ever use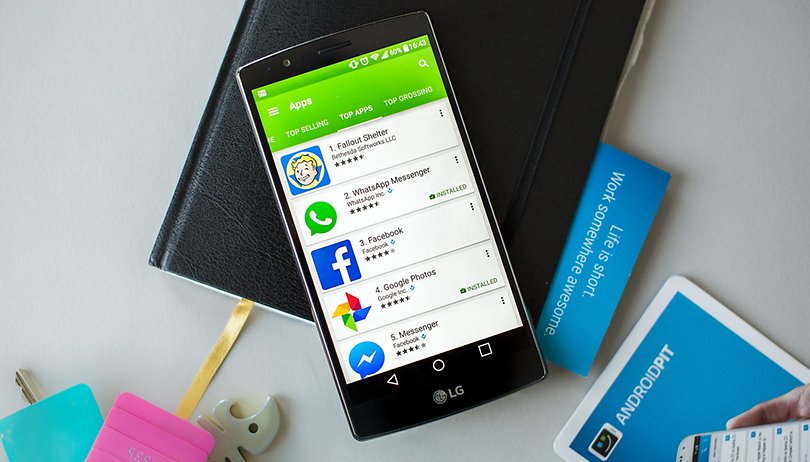 A couple of weeks ago, I asked you to vote for your most used app. I asked because research suggests that most people spend the vast majority of their time in just a small selection of apps. I wanted to know which apps make up this elite circle. But, instead of a circle, the results make a case for one app to rule them all.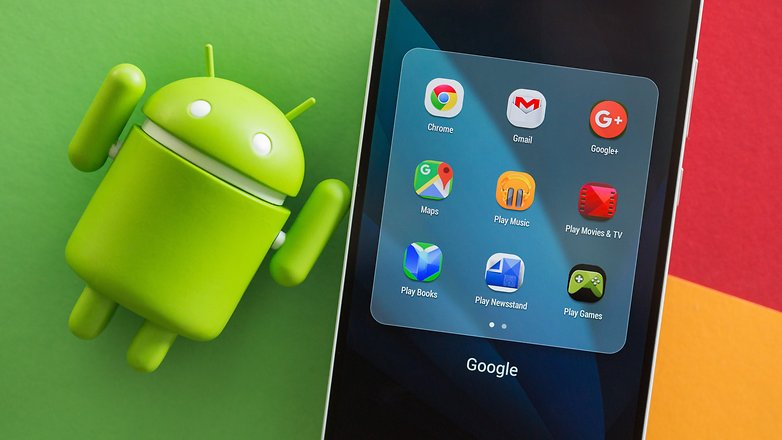 The results
Over a thousand of you took part in the poll, so thanks for that! The results leave no room for doubt when it comes to the most popular app: WhatsApp took home 30 percent of the vote, almost twice as much as Chrome, which took second place with 17 percent, followed closely by Facebook, with 16 percent.
I was pleased to see Feedly, probably my second most used app, take four percent of the pie, but after the top three of WhatsApp, Chrome and Facebook, the percentages took a nose dive – fourth place went to YouTube, with nine percent of the tally, and the remaining ten apps in the list received between six and zero percent of the votes.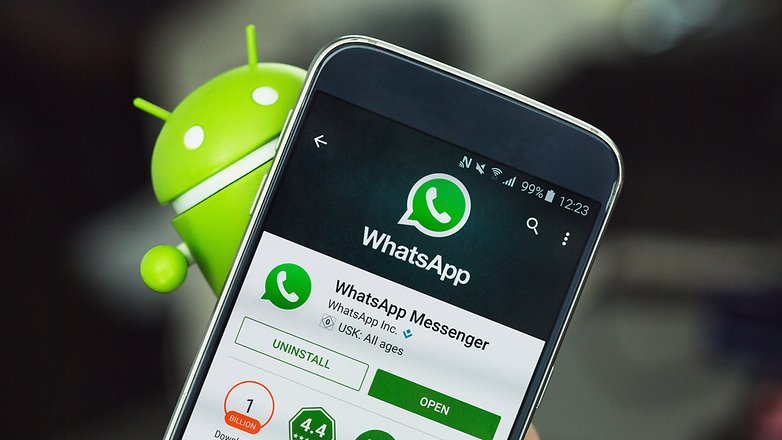 What does it mean?
What's most interesting here is how much credence these results lend to the theory of messaging platforms like WhatsApp overtaking Android to become the dominant form of mobile technology. If people are using their devices primarily for the purpose of using WhatsApp, then why not center everything around it?
With reports suggesting WhatsApp and Facebook are looking towards integrating bots that will essentially replace apps, the construction of a course in Android's direction seems already to be underway. These bots would allow you to order pizza, book flights, inquire about hotel rooms, etc., etc., all through WhatsApp or Facebook Messenger, more deeply ingraining these services in our daily lives.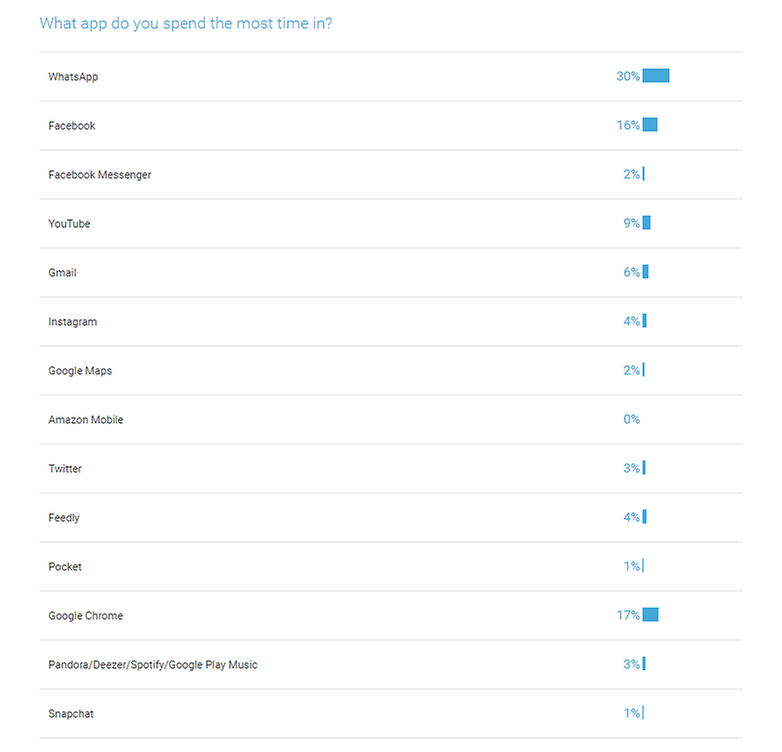 Why do we use WhatsApp so much?
The answer is simple, really: we use our phones to communicate. Sure, they do fun and practical things besides, but predominantly we pick up our phones to talk to someone in some way. The remaining time is atomized between apps that we occasionally refer to to order food, make a booking, play a game, check on the status of something, do a bit of reading, add an appointment to our calendars, fact check something an idiotic friend said, etc.
Smartphones' purposes are manifold, but there is one primary purpose that overrides all of these. That is chatting to our friends and families; everything else is welcome, even extremely useful, but secondary.
We're spending most of our time on WhatsApp, anyway, so why not let it incorporate those third-party apps we use a couple of times a week at most? It seems like an excellent path to world domination to me.
Do you think these results suggest that WhatsApp is as important as I think? Or am I reading too much into this? Let me know in the comments.