Revealed: the future of Material Design on Android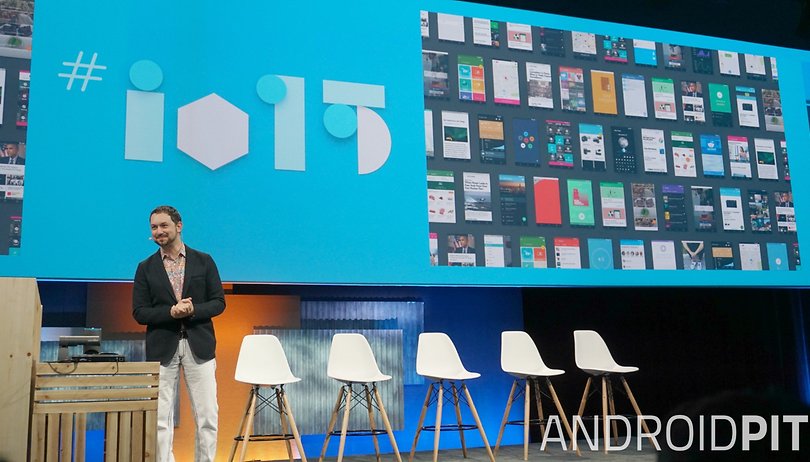 Matias Duarte, Android's head of funky shirts and design, took the stage at Google I/O 2015 to walk the crowd of developers through the last year of Material Design and to discuss the future of Google's design guidelines. The message: "you asked, we listened."
After selectively discussing the glowing critical reception for Material Design, Duarte noted that there were already 200,000 apps in the Google Play Store that incorporate Material Design. If that number doesn't sound so large, once you ignore all the games in the Google Play, Material Design can now be found in one out of every three apps. That's a huge pick-up in less than a year.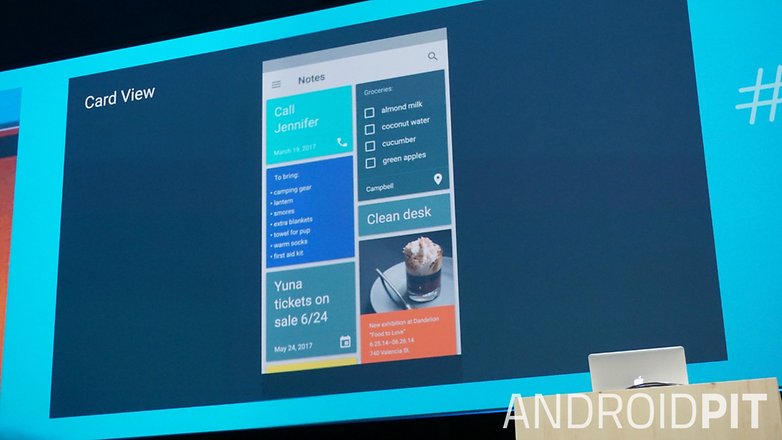 Moving on to the future, Duarte introduced a number of new Material Design support resources, designed to help developers more easily bring their apps into line with Google's design standard.
Tools for modifying the Floating Action Button (FAB), a library of ready-made Material Design icons that devs can simply download and use, help with adapting to Material layouts, tips on not losing brand identity with Material Design, a new device metrics database that covers designing for phones, tablets, wearables and even laptops, updates describing motion, launch screens, empty state: this is the most significant update since we were first introduced to Material Design.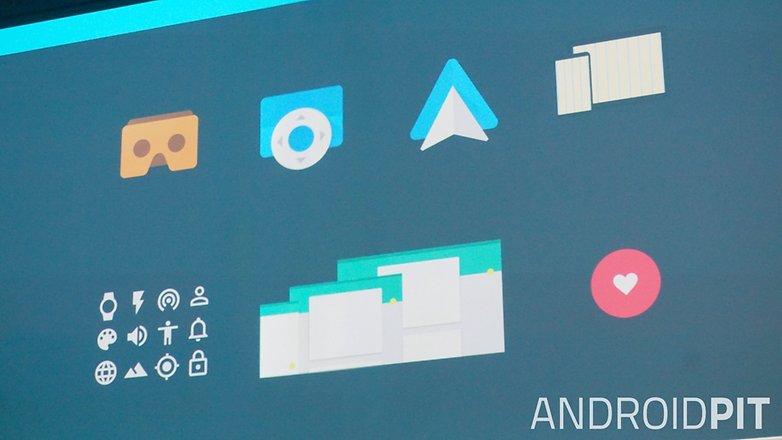 The most impressive announcement from the session, however, came when Duarte announced the new Android Support Library. This support library simplifies the application of elements like FAB, Card View, Side Nav, Tool Bar Scrolling and Color Extraction. These support libraries take the hard work out of utilizing these features. It's basically plug and play for Material Design.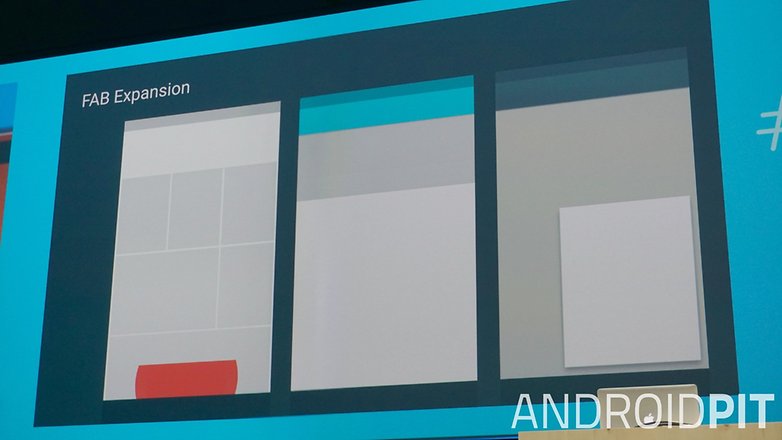 In case all of this future casting is making you feel lonely on your aging device, the newly released support resources for Material Design are backwards compatible all the way to Android 2.1. The last year has been exciting for Material Design, but it looks like the future is going to be even brighter than one of Duarte's shirts.
Do you like Material Design? What features do you want to see?