We talk with Eric Lin about the creation of the Razer Phone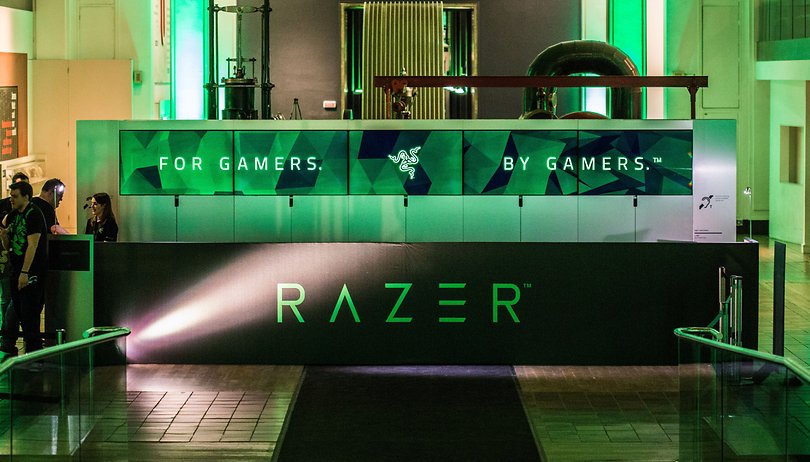 Razer sees the entry of a new contender into the hard-fought smartphone market that not only includes Samsung, Apple, Huawei, LG, etc. but also other ambitious brands such as OnePlus and Honor. After the London launch event, we had the opportunity to speak with Eric Lin, Razer Phone's Product Marketing Manager, regarding the creation of the first Razer smartphone.
Do we really need another smartphone manufacturer? Not really, but in the case of Razer, it could succeed, because unlike most other smartphone manufacturers, Razer is familiar with the needs of its target audience. Gamers primarily need a high-performance phone with a display that can achieve very high frame rates and, of course, produce rich sound.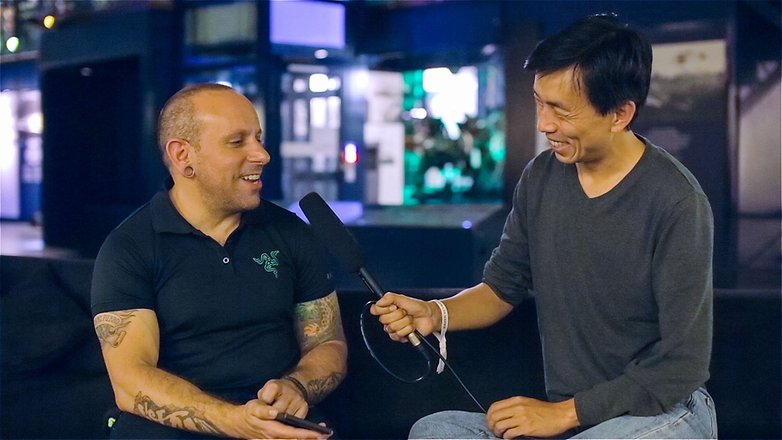 Razer is familiar with its target audience's needs so, what now? During the launch event for the first Razer phone, we had the opportunity to sit down with Eric Lin, Product Marketing Manager for Razer, and talk about how the gaming smartphone was conceived. Since Eric had previously worked at Nextbit, he spoke very openly to us about the "marriage" that formed between Nextbit and Razer and why the Nextbit Robin's cloud features did not find their way into the Razer phone.
In our interview, Eric also gave us a small glimpse into the origin of the Razer phone. Since all Razer employees are also hardcore gamers, employees were continuously able to test the devices and functions during development, which ensured that gamers' needs were actually fulfilled.
In addition to additional comments by Eric regarding the making of the Razer phone, this interview covers how Scott Croyle, Tom Moss and Mike Chan, the founders and minds behind Nextbit, stayed on board.
What do you think of the Razer phone? Would you call yourself a gamer and if so, what kind of games do you play the most?
Leave us your comments about the Razer phone below! Feel free to comment even if you have any open questions about the Razer phone. We'll collect your questions and put them to Razer in future interviews.