Will the new Sony Xperia ditch the 3.5 mm headphone jack?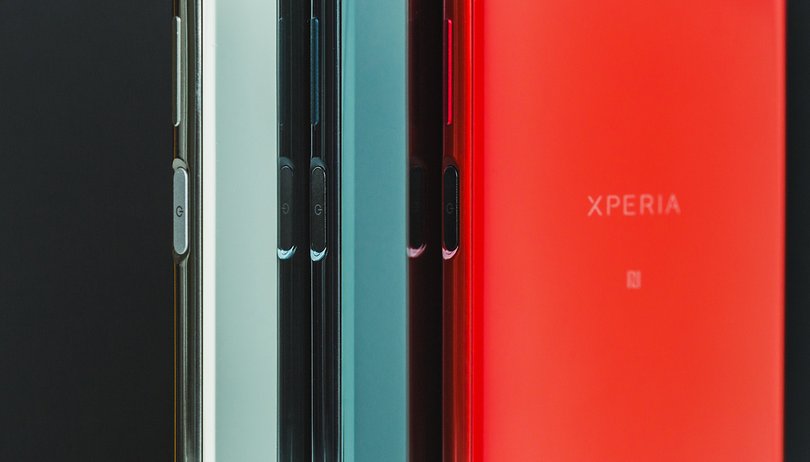 It's inevitable that we'll be seeing more and more smartphone manufacturers removing the 3.5 mm headphone jack from new devices, and it looks like Sony will be joining them too. Newly released documents from the FCC (US Federal Communications Commission) suggest that the new Sony Xperia will be the first in the series to get rid of it. Sony fans: is this disappointing or is it a welcome change?
How can we be certain that it won't have a headset jack? In the FCC documents (with the ID, PY7-21831A), it seems that the phones will use a USB Type-C port for audio as well as charging. The included dongle will allow you to both charge and listen at the same time.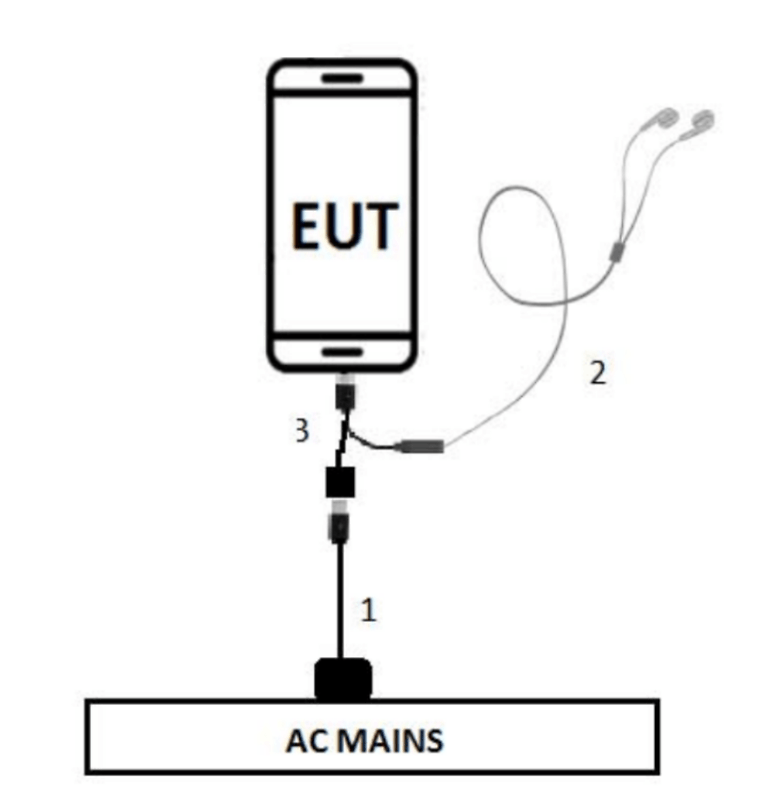 What else can we expect?
Although we don't have any major information about the new Sony Xperia from these documents, there are some more interesting hints. Besides the headphone jack, we can also predict that the dimensions of the smartphone will be 152.79 x 72.42mm, with a 5.7inch display and may have thinner bezels if it is to follow the lead of other smartphones with 18:9 displays such as the OnePlus 5T, Mate 10 Pro, and LG V30, and also Samsung, who are apparently working towards the 100 percent display.
This news is not surprising however, as it's no secret that Sony may be dramatically redesigning their Xperia smartphones. We predict that the phone in question could be the Sony Xperia XZ pro, but we can't be sure until MWC next month.
So, keep your eyes peeled for the potential unveiling of a high-end Sony phone, and tell us your thoughts in the comments below!