Sony Adds Asus To Playstation Mobile. Playstation 1 Games Dropped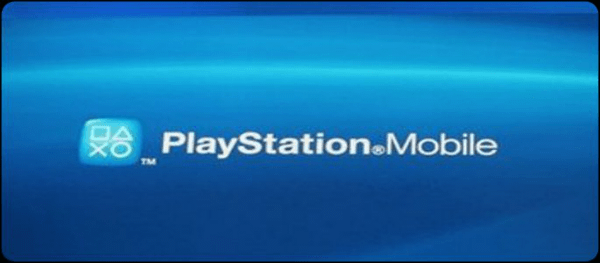 Gamers around the globe probably already know that Gamescom is in full swing, and today Sony announced that Asus has been added to their list of companies who are certified to deliver Playstation content via Playstation Mobile. What does that imply for owners of Asus Android tablets? It means that very soon, you will be able to access to the complete lineup of Playstation Mobile titles that were previously only available to Sony devices.
Sony's official statement:
"In conjunction with the launch of dedicated content for PlayStation Mobile through PlayStation Store, legendary PlayStation games (PS one® Classics) for PlayStation Certified devices will no longer be offered...This campaign will be launched for Xperia arc, Xperia acro, Xperia PLAY, Xperia acro HD, Xperia S, Xperia ion, Xperia acro S, Sony Tablet S, and Sony Tablet P."
In a bit of a surprise move, Sony announced that they would be dropping ported Playstation 1 titles, and would instead concentrate more on new games for Playstation Mobile.
Asus (along Wikipad) seemed very excited about this announcement, and confirmed that the Transformer Pad has been certified. The US Playstation store (along with 8 other countries) will launch this fall, along with a developer program in 11 countries. So far, Sony has confirmed that 85 developers and publishers are already on board to create Playstation Mobile games.
I don't know about you guys, but as someone who happens to own a Transformer Prime, this excites the hell out of me. More games, more premium titles, and more console like gaming on Android devices? Yesterday's news/rumor of Gaikia (which works awesome..I tried in this morning and it ran great) and Sony teaming up was already enough to get me excited, and it seems that 2012 is definetely going to be a great year for gamers (all these Sony partnerships make that Sony Xperia tablet even more interesting).
Think I better buy a bigger microSD card.
Picture credits: www.capsulecomputers.com.au