Snapdragon S4 Pro Quad Core Chip Crushes The Competition In Benchmarks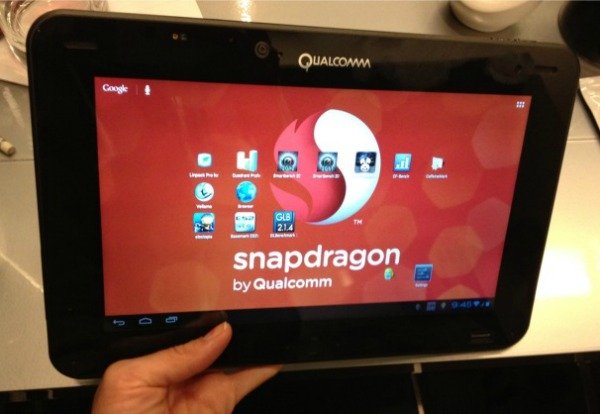 NEXTPITTV
Tegra,Tegra,Tegra, Eynos,Eynos,Exynos, Tegra, Exynos, Tegra. Those are the 2 names we hear the most when it comes to quad core powered Android devices lately. Samsung's Exynos 4412 chipset and Nvidia's Tegra 3 chip have both made their way into high end phones, tablets, and even game consoles in 2012, and with quad core quickly becoming the new standard, many wonder who will step up with the next offering. Qualcomm is apparently up for the challenge, and after looking at their new Snapdragon S4 Pro and its impressive benchmarks, it looks like Samsung and Nvidia will need to step up their game. That's right folks. There's a new quad core king in town.
Benchmarks certainly don't mean everything, and should never be used as a basis to judge which phone/tablet performs best. That being said, when you see a chipset dominating this hard in 4 different benchmark tests, the manufacturer must be doing something right. Not only did Qualcomm's newest chip win literally every benchmark test against Tegra 3 and the Exynos 4412, it basically turned to both of them after the benchmarkathon and confidently said: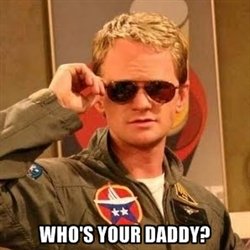 Here are the benchmark results for the Snapdragon S4 Pro APQ8064 vs Nvidia's Tegra 3 and Samsung's Exynos 4412: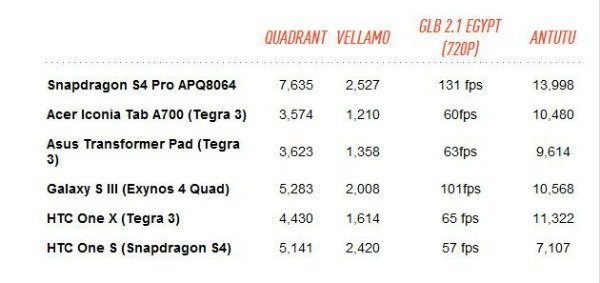 As you can see, Qualcomm certainly cleaned up, and easily bested the quad core chips used in the Galaxy S3 and HTC One X In order to showcase the new chip, they developed a 10.1 inch tablet that developers can order for a whopping $1299. Here are a few pics of the tablet, courtesy of The Verge: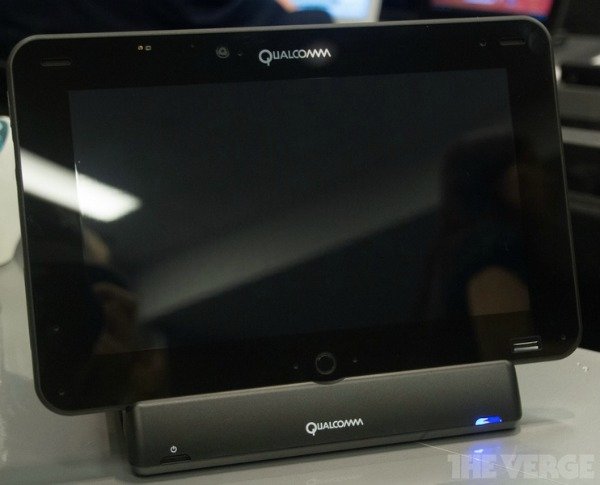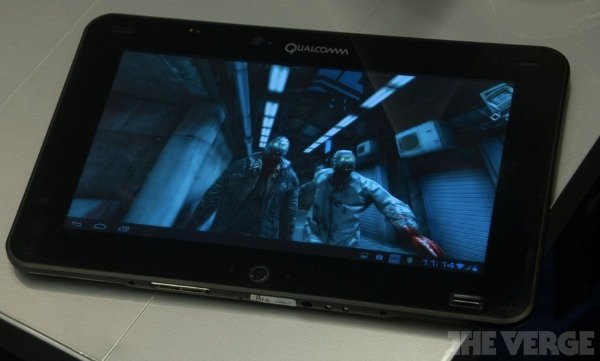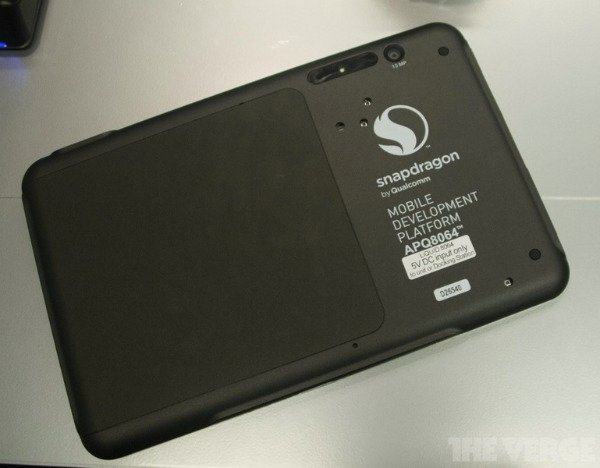 The tablet isn't much to look at, but it's certainly packing some impressive specs, which include the new Snapdragon S4 Pro 1.5Ghz quad core chip, Adreno 320 GPU, 2GB of RAM, 32GB storage, a 13MP camera, a microUSB port, several microphones, and a microSD slot.
Battery life also seems to be impressive, as The Verge reported a 15 to 20% decrease in battery life after an hour and a half of benchmarking, taking pictures, web browsing, and performing benchmarks. Qualcomm said this is due to the asynchronous cores used in the S4 that manage workloads intelligently by allowing individual cores to shut themselves off when necessary.
The new Snapdragon S4 Pro is certainly an impressive piece of hardware, and is scheduled to arrive in smartphones and laptops later this year.
Picture credits: The Verge, zapp5.staticworld.net, and cdn.memegenerator.net