How your smart home will soon predict your every move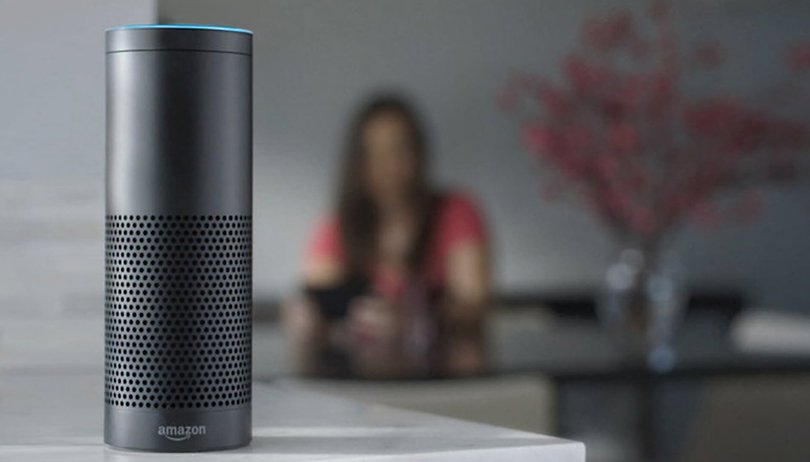 Smart home devices are slowly changing people's way of life, just think that, in the United States alone, as many as 27% of residents own at least three smart devices in their homes. But our digital assistants and butlers are about to get even smarter..soon this technology will reach the next level.
According to a recent MIT report, smart home devices will soon be able to understand not only whether there are people in a particular apartment, but also how many are there and if they are using their smartphones, for example. This technology exploits the bounce of the wireless signal and uses a sophisticated algorithm to determine the last known position of a person, an object or even predict their movements.
The study was carried out by a team of four people in two apartments and another nine people in an office. The results obtained by the latest generation of smart devices installed at the two buildings are sensational, reaching as much as 96% accuracy.
The future is around the corner
We can, therefore, say that this is really the next level of intelligence. At the moment, these devices are only able to act under explicit command, but in the future, Google Assistant or Amazon Alexa will be able to react autonomously depending on whether we are at home or not. For example, they might be able to figure out where we are in the corner of our apartment and turn on the lights as we walk through the rooms.
Another interesting thing, smart home devices will be able to map every corner of our home thanks to the displacement of residents using the ping of radio waves bouncing from the router to the various corners of the apartment, all using another algorithm called WiTrack. The system creates a real map and recognizes not only if someone is entering or exiting the various rooms, but also who it is.
As scary as this type of technology may be, on the one hand, let's think about how many benefits you can get: for example, our smart home devices may be able to understand if a thief breaks into our house by notifying us in time through a simple notification on our smartphone.
Would you like to live in such a smart house or would prefer your devices not to know your precise location?