Samsung will present RF chips for 5G base stations during MWC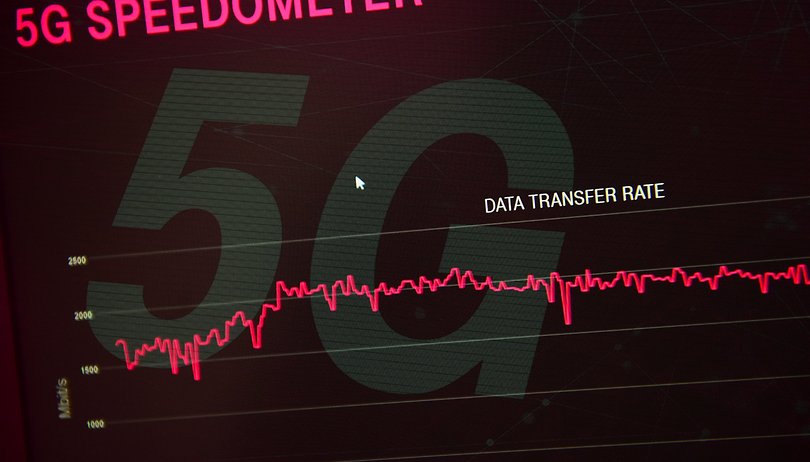 According to a press release sent today, Samsung will take advantage of the MWC being held these days in Barcelona to present new RF chips for 5G base stations. The South Korean manufacturer has completed the development of innovative RFICs, DAFE and ASICs components, with support for the 28GHz and 39GHz band frequencies, as well as for the upper part of the European 26GHz band.
The adoption of these chips plays a fundamental role in the development of 5G technology, as it enables a reduction in the consumption and size of base stations. In turn, such a reduction is of utmost importance since, in order to achieve the required data transfer rate, 5G base stations use at least one thousand antenna elements and several RFICs.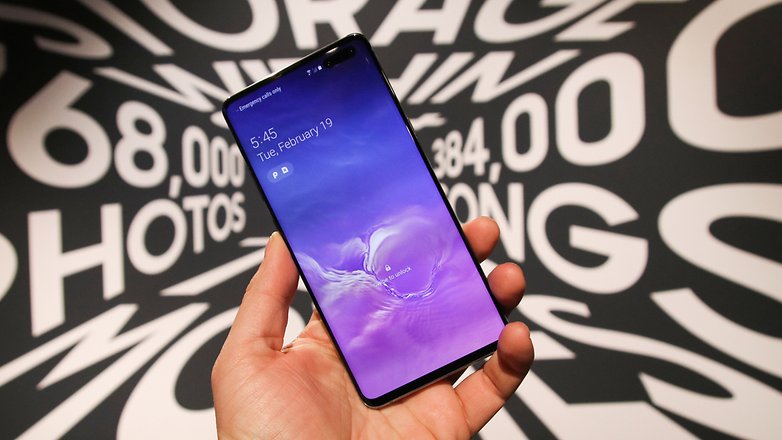 According to Paul Kyungwhoon Cheun, director of Samsung, "Our advances in R&D have been the keys to success in the early commercialization of 5G in the U.S. and Korea in 2018, which has surpassed 36.000 base stations", and continues: "Our role in the 4th Industrial Revolution is key and Samsung will continue to accelerate the commercialization of 5G which, in the long run, will affect both business sectors and everyday life as it offers ultra-low latency, extremely high speed and massive connectivity.
Indeed, Samsung is showing great interest in the development of 5G technology. The company has just introduced a 5G device as part of its brand-new Galaxy S10 series, and will most likely continue to work hard to drive this new technology. Why? Because it has the opportunity to take a leading role in new markets that may arise.
What do you think of this bet on 5G? Do you expect to see this technology implemented soon or do you think it will take more work than you think? You can write your opinion in the comments.