Samsung was right not to torch the brand for the Note 8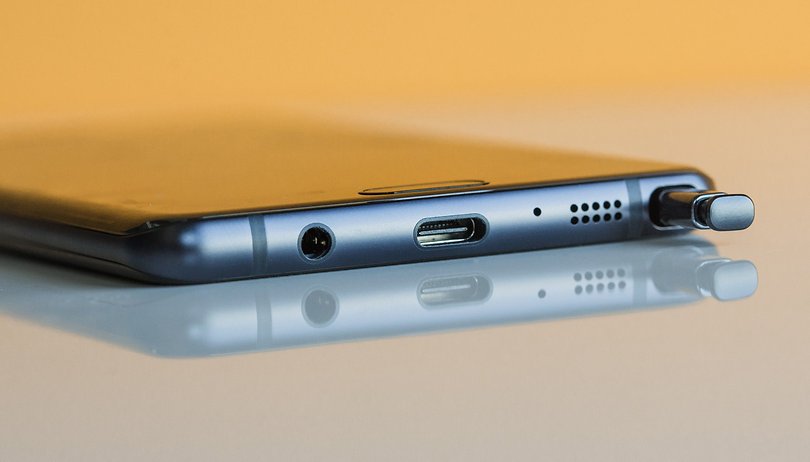 Samsung had a very visibly difficult 2016 in marketing terms, and while there were other hiccups throughout the year, it was the recall of the Note 7 and its eventual withdrawal from sale that looked likely to hurt the company's image the most. Now, we know that Samsung is sticking with the Note brand for its successor, and that's a good thing.
It looked for a little while that abandoning the Note brand is a move Samsung could have been seriously mulling, but the company's head of mobile D.J. Koh confirmed to CNET that Samsung is sticking by the Note. "I will bring back a better, safer and very innovative Note 8," Koh said.
For anyone that disagrees with that move and is thinking that Samsung should have used it for a full reboot of the lineup, consider that the Note 7 was set to become the best-selling handset in the range, projected to outsell the ever-popular Note 5, before its recall.
In the few weeks the device was on sale before the initial recall and ban on sales, Samsung had to get back 2.5 million devices that had already been sold. That's clearly not a brand without supporters.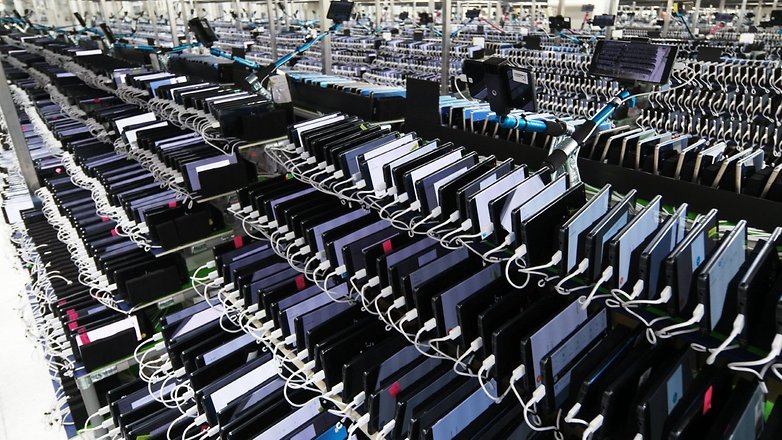 It's also not the first time Samsung's been embarrassed by the Note range - back when it first launched, the oversized handsets were generally regarded as quite outlandish, but as screens have grown and bezels have shrunk, the Note brand really came into its own, adding features that other so-called phablets weren't considering. No one thought having a stylus on a phone would be useful, but Samsung eventually made it a key feature of the Note range.
Admittedly, it'd be tough to argue that Samsung didn't take a knock during the whole debacle; the recall alone cost billions of dollars, but the damage many pundits assumed would engulf the Note brand (and Samsung more widely) never seemed to happen. Indeed, a Reuters/Ipsos poll at the end of November found that it didn't really harm US consumers' faith in the brand at all.
Combine that with the fact that while Q3 2016 didn't look pretty for Samsung, its final quarter was positively rosy with revenues of around $44 billion alongside a 50 percent year-on-year increase on operating profit. Again, those aren't really numbers that show a destruction of the Samsung brand as a whole. In fact, the only handset makers to capitalize on the company's missteps were largely Chinese brands and Samsung retained its Q3 smartphone leadership, according to IDC figures.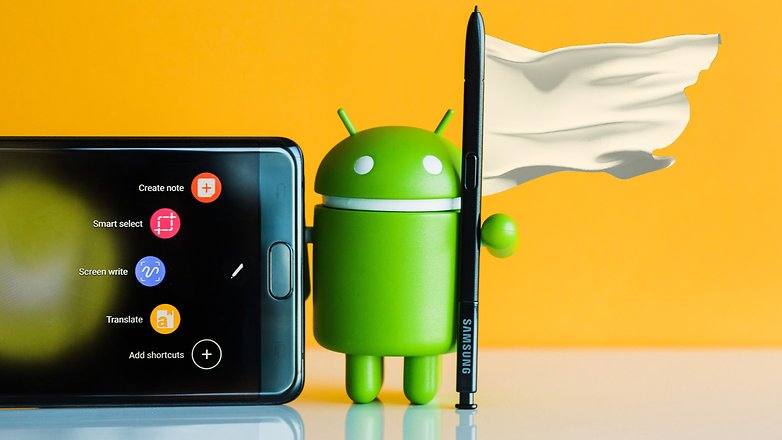 In monetary terms, building a new product brand from scratch is an expensive process, both in settling on the branding and market positioning, but also the relentless ad spend required to get consumers of the world to notice your shiny new thing. But it's not because it's an expensive process that Samsung isn't walking that metaphorical road, it's because the Note brand still has a less calculable value far beyond those marketing and advertising costs, having gathered millions of users, and plenty of devoted fans, along the way.
In some ways, sticking with the Note name is the harder of the two choices.
Perhaps most importantly for me though is that it's a statement that the company isn't trying to pull the wool over its users eyes in any way. It messed up. Then it messed up again. But it's not trying to make consumers forget about that by migrating essentially the same product to a new name, it's sticking with a brand that is now known for catching fire to convince you it's going to do better next time.
And now it really has to.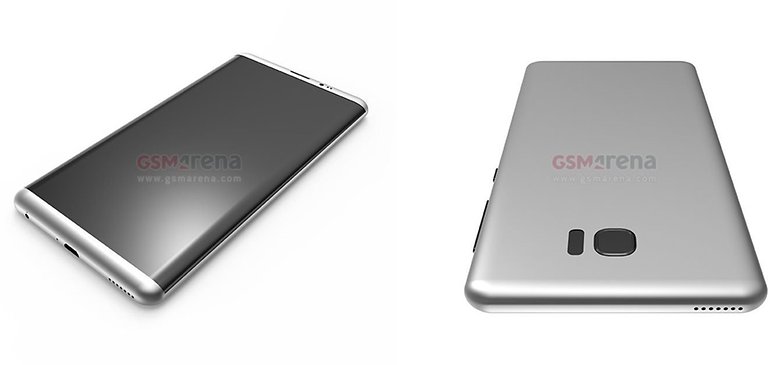 Do you think that Samsung should change the Note brand for the next Galaxy phablet? Do you think Samsung's loyal fans will stick with the brand and lead the Galaxy S8 to success too? Let us know in the comments below!