Samsung to remotely deactivate defective Galaxy Note 7 units, Reddit user reports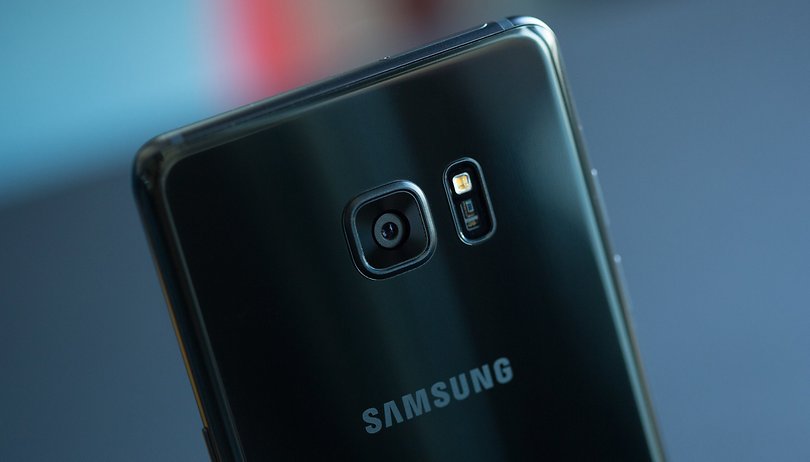 Samsung will deactivate defective Galaxy Note 7 devices whether owners send them back or not, showing that the Korean manufacturer is prepared to take drastic measures to resolve the exploding Note 7 saga. Remote deactivation is reportedly scheduled for September 30.
The news comes after French Reddit user LimboJr posted details of a call with Samsung. According to the Reddit post, Samsung is sending a new Note 7 to the owner of every defective model, with all of the defective models slated for remote deactivation by the end of September. At least this is the case in France.
Update: Samsung has responded to comments that it would remotely deactivate Note 7 units that are deemed faulty. One report stated that the company's official line was that this process of deactivating phones wouldn't happen. We'll bring you more details as they arise.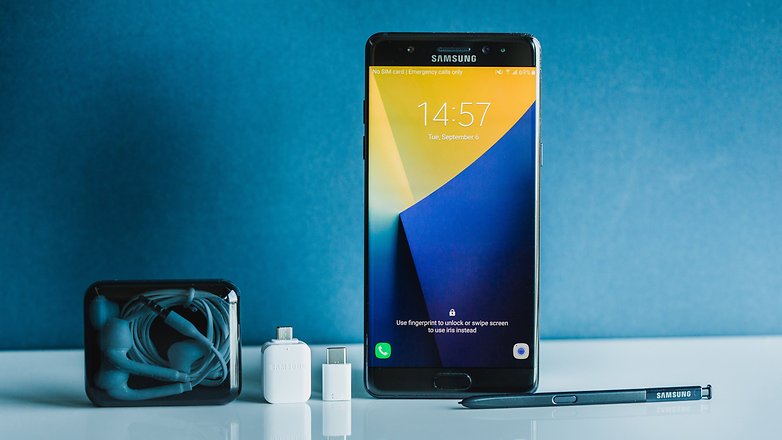 This means that Samsung is essentially pressing the reset button on the Note 7. Some commenters said the recall process was slightly different in different regions, but the end result was essentially the same. Defective Note 7 units are being put out of service as fast as possible.
The process in France is the same whether owners purchased the Note 7 from a carrier or directly from Samsung. Essentially all owners will receive a replacement device by September 19, plus a Gear VR that Samsung said it would give to customers who pre-ordered the Note 7. A pre-paid parcel would also be provided so the defective units can be sent back free of charge.
The post ends with comments about how Samsung plans to remotely deactivate all recalled phones after September 30. A drastic measure, but a necessary one to ensure that no more Note 7 explosion incidents.