Samsung shifts focus to mid-range over Galaxy S and Note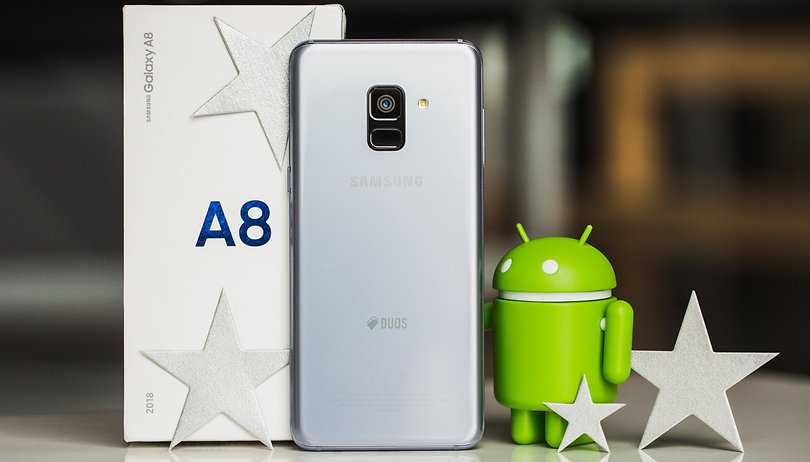 In a strategy shift, Samsung will bring new features to its mid-priced smartphones before flagship lines such as the Galaxy S and Note series'. The company hopes that changing its focus will attract more millennials to the brand.
DJ Koh, CEO of Samsung mobile communications, revealed the change in strategy whilst speaking to CNBC. The South Korean manufacturer is in the midst of a slump at the moment. Globally, smartphones sales are slowing down and Samsung is feeling the squeeze more than most. Second-quarter sales of connected devices dropped 20% year-over-year.
The solution? Bring new innovations to mid-priced Samsung devices before it they up in the expensive Galaxy S and Note models. Are we about to see a revamp of the Galaxy A series?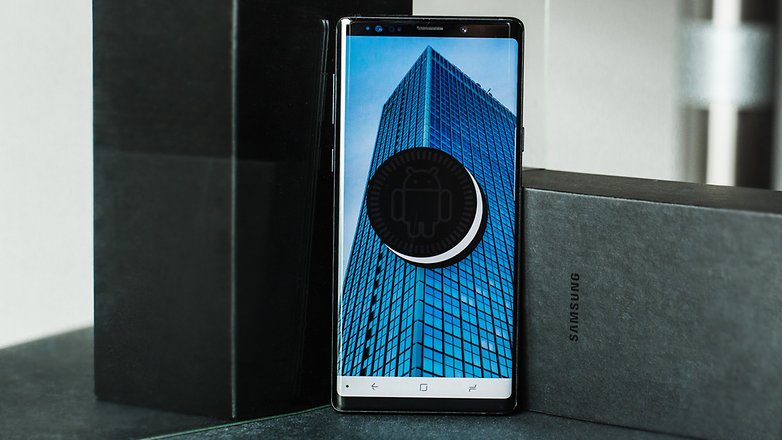 Rumors have already started circulating on Twitter about a new Samsung smartphone with four cameras. The stories have split opinion in our editorial office, between those who think a quad-rear camera on a new Galaxy A is coming, and those who need to see it in order to believe it.
Samsung
Camera Camera Camera Camera

— Ice universe (@UniverseIce) September 2, 2018
Sales of the Galaxy S9 and S9+ have been poor, and DJ Koh said that he was changing his strategy in order to appeal to millennials who can't afford Samsung's flagship phones. The company's latest flagship, the Note9, launched at $999 with 128 GB of storage and $1,299 for the 512 GB version.
"In the past, I brought the new technology and differentiation to the flagship model and then moved to the mid-end. But I have changed my strategy from this year to bring technology and differentiation points starting from the mid-end," said Koh.
We are very much focusing on millennials who cannot afford the flagship. But how can I deliver meaningful innovation to our millennials? That's the reason I'm trying to differentiate the mid-section.
Samsung is facing more competition in the smartphone market than ever, especially outside of the US. Huawei and other Chinese companies such as Xiaomi, Oppo and Vivo are launching innovative flagship phones at a much lower cost than Samsung. The Xiaomi Mi MIX 3, the Oppo Find X and the Vivo NEX all bring something new to the table whilst undercutting the market-leading manufacturers on price.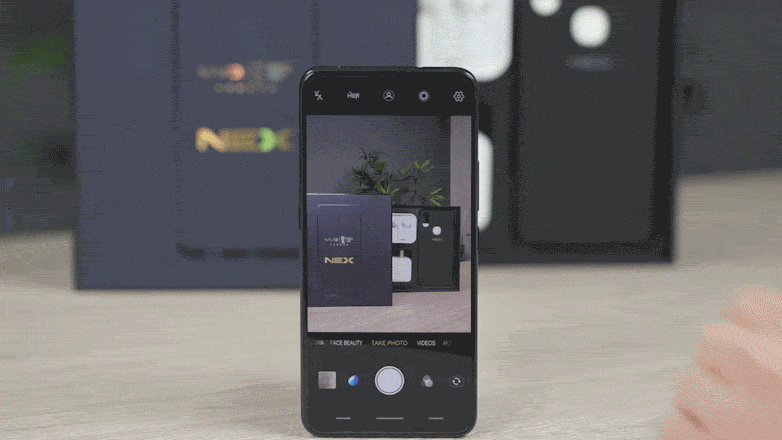 Huawei CEO, Richard Yu, has earmarked 2021 as the year Shenzhen-based company will overtake Samsung as the largest smartphone manufacturer in the world.
What do you think about Samsung's new strategy?