Samsung Galaxy S9 Active likely in the works for this year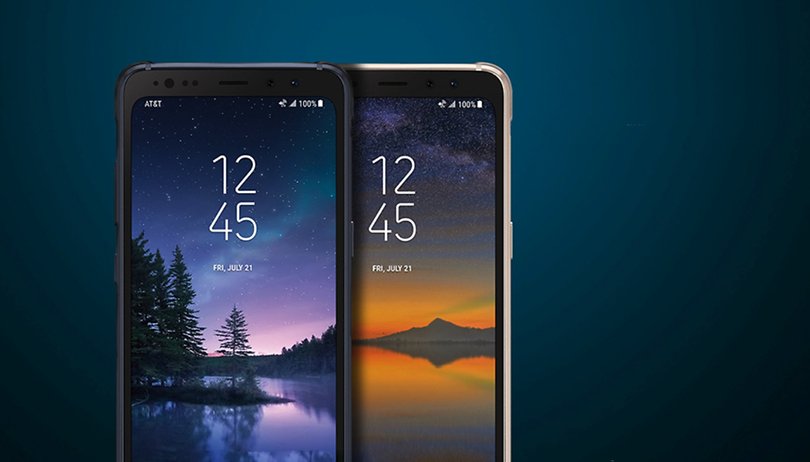 We already know that the Samsung Galaxy S9 and S9+ will be unveiled February 25 at MWC 2018. But Samsung fans who prefer substance over style may be holding out for a more robust version, the Galaxy S9 Active. Leaked codenames indicate that Samsung is indeed working on a new hardy handset.
It looks like fans of the Galaxy S Active series have something to look forward to after all, according to a list of leaked codenames courtesy of XDAdevelopers. The list shows the internal codenames of a variety of devices speculated to refer to J-series devices, Galaxy Tab devices, and many mysterious entries that can only be guessed at. But of particular interest here are the names that contain the word 'star'—referring to the Galaxy S9 series.
Aside from the codenames 'star' and 'star2', associated with the Galaxy S9 and S9+, we also find 'astarqlte', which XDA's Mishaal Rahman pegs as being the Samsung Galaxy S9 Active with Snapdragon chipset.
How will the Galaxy S9 Active look like?
The reasoning behind this being that the 'q' in the name indicates a Qualcomm Snapdragon device (based on previous experience with Samsung's codenames), while the "a" refers to 'Active'. While this is merely an educated guess, Samsung has been releasing an Active version of their S-series phones every year since 2013, so it seems more than legitimate to us.
Good news for the less coddled among us that need a smartphone that can take a few knocks here and there. Perhaps, following the trend of the previous generation, the Samsung Galaxy S9 Active will eschew Samsung's signature sexy curves for a flatter display. Watch this space for more information as it breaks.
What do you think of Samsung's Active Galaxy S devices? Will you be waiting for the Samsung Galaxy S9 Active?