Samsung Galaxy S3 Sells Over 10 Million Units Earlier Than Expected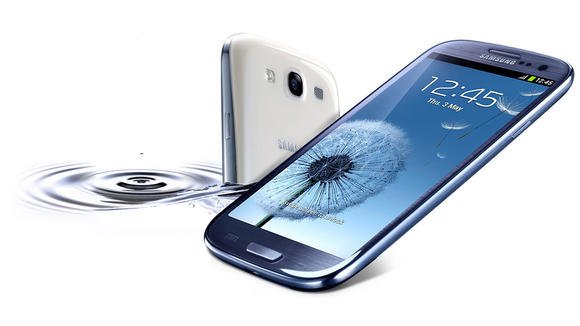 WIth the record number of Samsung Galaxy S2 units sold, expectations were pretty high when Samsung debuted its newest flagship device. After being on the market since late May (in some markets), just how well has the Galaxy S3 sold so far? Samsung has reportedly made a statement in regards to sales of the device, and not only has it matched sales expectations, but actually managed to exceed them. Samsung CEO predicted 10 million units sold by the end of July, and with over one week left in the month, the 10 million mark has already been passed.
Samsung didn't reveal the exact number sold, but informed reporters that over 10 million units have already been sold, which amounts to around 190,000 devices per day over a 2 month period. Not bad Sammy.
The device has seen multiple delays from various carriers due to high demand, and was even in danger of being banned after a potential injunction from Apple. But despite all this, Samsung has done a great job in keeping up the demand for the device, and was also successful in keeping Apple from doing what they repeatedly attempt to do.
With Samsung off to a record start in sales, I wouldn't expect to see sales of the GS3 slow down anytime soon. This marks a big day for Android, and proves that Apple isn't the only company that can move millions of handsets in a record amount of time.
Picture credits: cdn4.mos.techradar.com