Samsung Galaxy Note 8 camera: 12 MP and 13 MP lenses, 2x optical zoom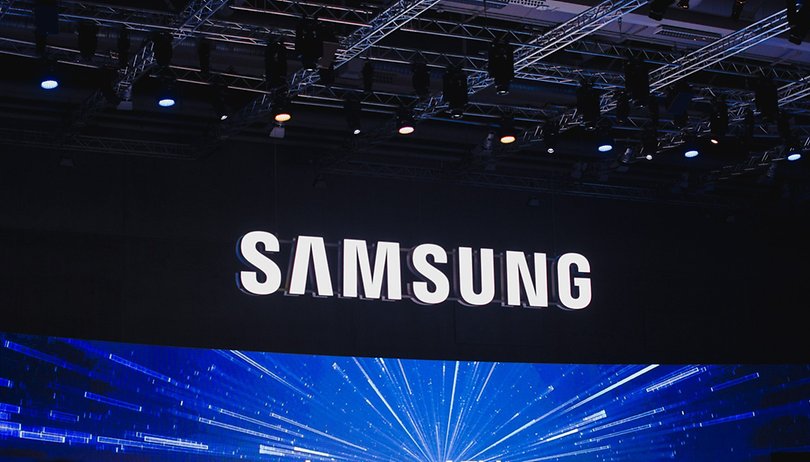 The Samsung Galaxy Note 8 is on track to be released in September 2017, and it has been confirmed to arrive with 12 MP and 13 MP lenses at the back. This would let the Samsung Galaxy Note 8 join the select group of smartphones that features a dual camera setup, making it the first device from Samsung to do so.
The dual camera configuration that is found in the Samsung Galaxy Note 8 will comprise of an optical and a telephoto camera, with the former relying on a 12 MP dual-image pixel sensor while the latter uses a 13 MP. OIS (Optical Image Stabilization) technology will be incorporated in both cameras, with one of them boasting of 2x optical zoom to up the ante.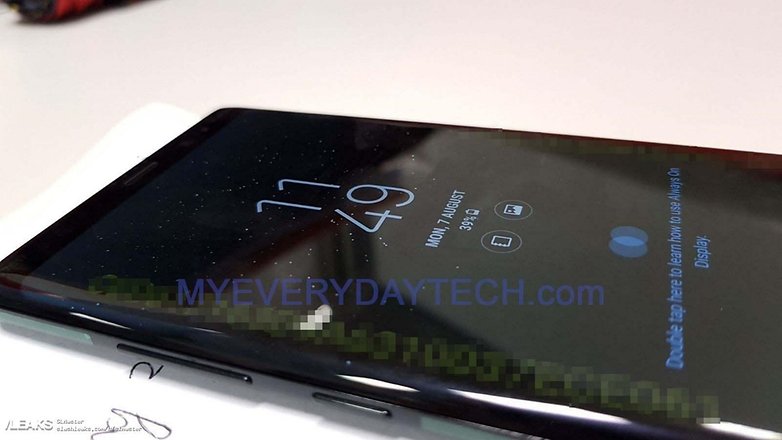 A dual camera setup works this way: it uses both cameras to capture a single photo while taking into consideration aspects such as distance and composition to make up the high-quality image. It enables the 'bokeh' effect even from a distance, something that was previously difficult to attain using a single lens setup. Apart from that, the photo quality is not marred since the main details that the photographer would like to capture will come under focus instead.
Samsung might look as though they are late to the dual camera game compared to its rivals like Huawei, Apple, and even other second tier smartphone brands such as Xiaomi. However, it looks like Samsung is betting more on making sure their dual camera setup is technically adept and stable as opposed to earning first mover advantage and experiencing possible technical issues.
With the Galaxy Note 8's release, this would probably mark the beginning of dual camera setups in their flagship devices from now on. In other words, the Samsung Galaxy S8's sequel is likely to follow a similar route when it is released next year. Another upcoming product that will most probably see dual cameras at the back will be the upcoming Samsung Galaxy A with an expected 2018 roll out date.
We understand that a dual camera configuration would most probably cost a bit more, but that is the price that many people are willing to pay. Do you think Samsung is too late to the dual camera smartphone game?
What is optical zoom?
Optical zoom is the term that refers to a particular lens' optical magnification capability. It is able to zoom in on a particular subject without experiencing any loss in resolution or quality, unlike digital zoom that simply enlarges an area in the photo digitally. This will result in the zoomed in pixels enlarged as well, reducing the overall quality that will be less crisp and clear.
Is optical zoom better than digital?
No. Avoid digital zoom at all costs unless there are no other available options to capture a particular subject from afar. If there is one particular saving grace for using digital zoom, it would be this: it might actually let you grab a photo opportunity as opposed to totally missing that particular shot.
Are you looking forward to seeing what Samsung does with the Note 8 camera?