Galaxy Note 6: 5 features we'd love to see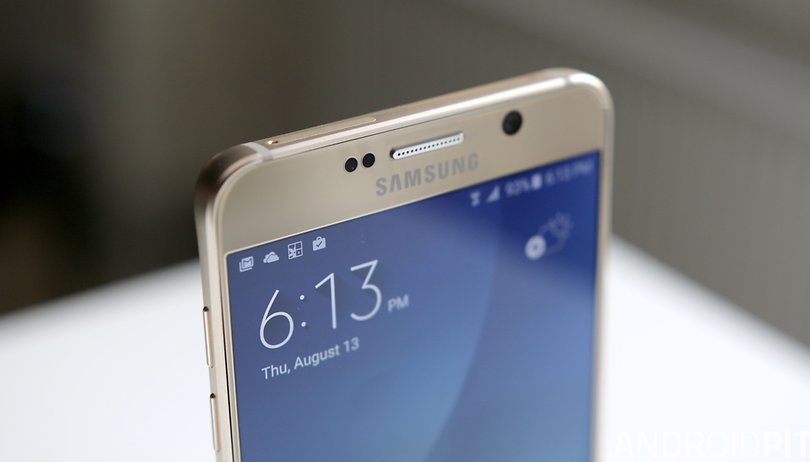 The Samsung Galaxy Note 6 is going to be big in 2016. With the significant design evolution between the Note 4 and Note 5, expectations around how Samsung will push the Note 6 above its predecessors is building. Here are five features we'd love to see in the Galaxy Note 6. NEXTPITTV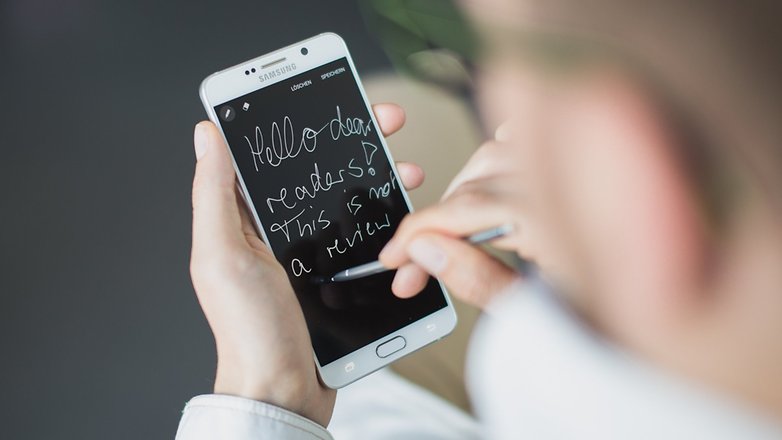 4K display
Thanks to the Xperia Z5 Premium, we've seen that jamming a 4K display into a smartphone is feasible. With the large, rich displays that the Galaxy Note series is known for, it makes sense that Samsung would consider making the leap to 4K on the Note 6.
Would this make a noticeable difference to how the display looks? At the ridiculous pixel density you could expect from this – the Z5 Premium has an almost over-the-top 805 ppi – you'll be getting a very richly-defined image on the display. We've questioned whether 4K is necessary on smartphones, but the truth is, you could certainly expect more manufacturers to go this route in 2016 and beyond.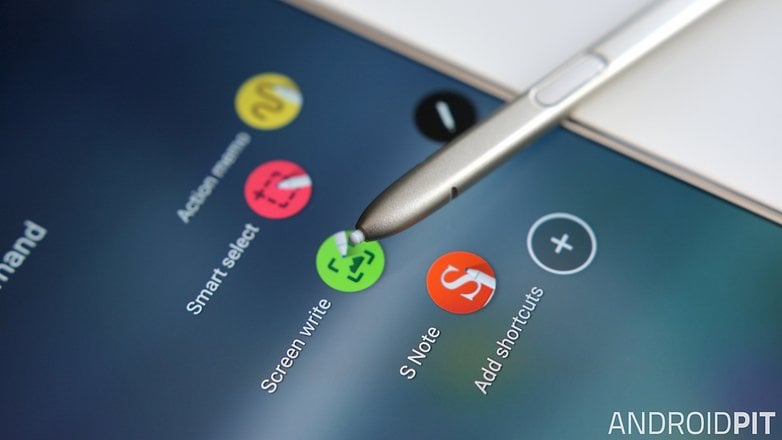 An insane camera
With the Galaxy S7 rumor mill spinning out the possibility that the megapixel count will drop, this might also be the case for the Note 6. What could we expect from a move like that? Well, the aperture – f/1.9 on the Note 5 – might be widened even further, and could enable the overall sensor size to capture more light.
We might also see the inclusion of Vivid Photo or Timeless Photo, which would be a similar technology to rival Apple's Live Photos. This would likely work with Force Touch, meaning you can start a live video simply by pressing down on the display.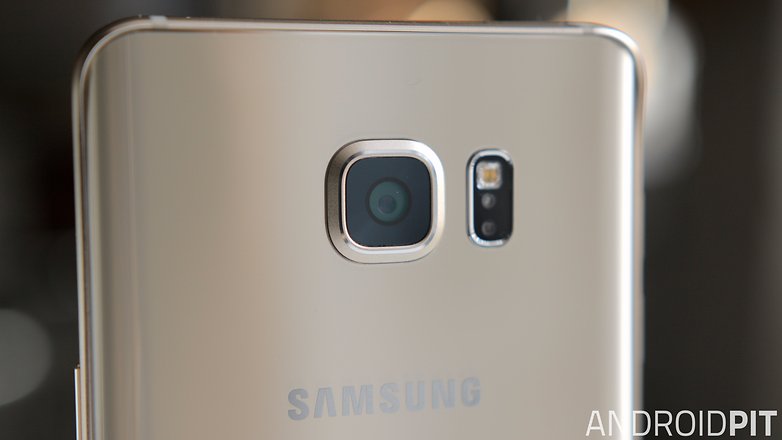 Bigger battery
The Note 5 has a not-too-impressive 3,000 mAh battery so we'd expect Samsung to make some headway into increasing battery life. The battery life of the Note series hasn't been terrible, but with so many pixels to push, a larger cell would be a welcome addition to the Note 6.
This would be even more important if Samsung did decide to power up the display to a higher resolution. Android Marshmallow's battery-saving Doze feature would allow battery life to be extended without any increase in battery capacity, particularly on Notes with many apps installed, but who would argue with a larger cell?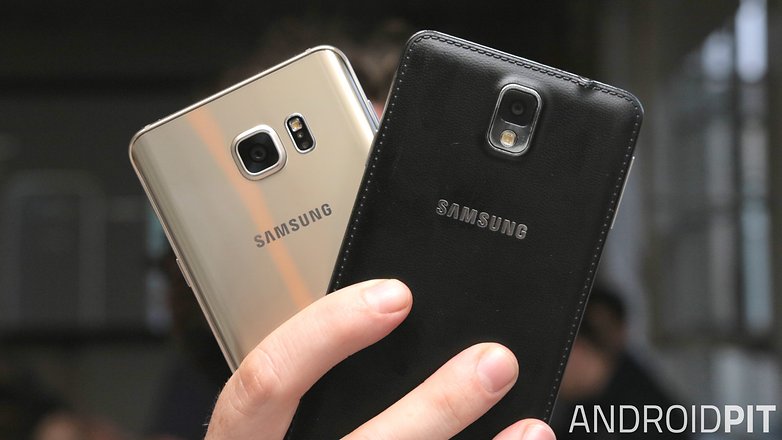 microSD card slot
This is a big one for many potential Note 6 customers. Although the Note 6 will almost definitely come in three storage capacities – 32 GB, 64 GB and 128 GB – customers who prefer to use microSD cards would consider this addition a huge plus.
We've heard that the return of microSD support on the Galaxy S7 is a likely possibility, so it would also be on the cards for the Note 6. Dropping this feature from the Galaxy series was a sour point for many hardcore Samsung customers, so a more flexible storage option would be sure to win back their favor.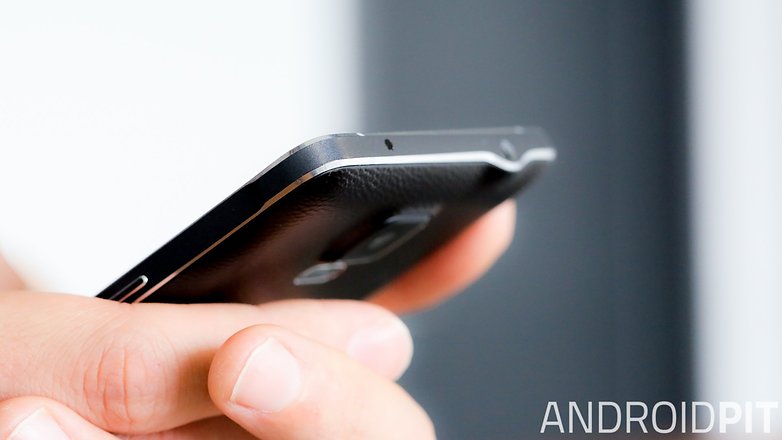 Force Touch
Apple did 3D Touch on the iPhone 6S, making its display sensitive to pressure, and we're likely to see it become a common feature in the Android ecosystem as well. But why would the addition of Force Touch be any good?
There are some interesting software features that can be developed around it. As mentioned above, Vivid Photos would offer a new way to engage in smartphone photography. You could also preview content and notifications without having to open apps.
But, as with iOS, this would require app developers to update their software to work with this new feature. But once developers master Force Touch, there is a lot of potential to improve how we could engage with the Galaxy Note 6.
Are you excited for the coming Galaxy Note 6? What features do you want to see most? Tell us about them in the comments.