Unofficial Android 4.0.4 Update For The Samsung Galaxy Nexus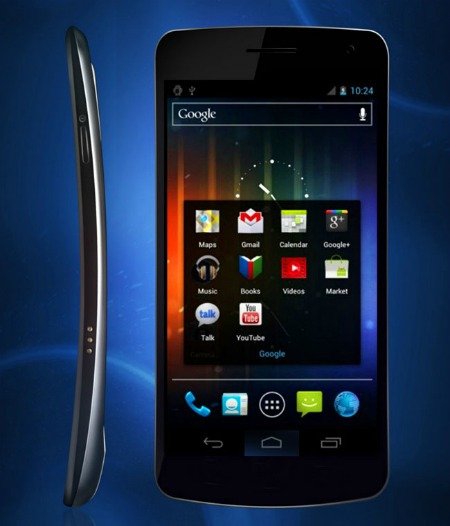 So what happens when a lucky Verizon Samsung Galaxy Nexus owner gets an unexpected over the air update? 2 words: XDA Developers that's what! Thanks to this unexpected and most likely accidental update, XDA has done what they do best and have now created a download ROM for rooters and ROM flashers, meaning if you have root access that you won't need to wait to get this update up and running on your phone!
The ROM now brings the newest Google Nexus device up to version 4.0.4 and introduces various bug fixes and performance improvements. Some of those improvments are:
Fixed battery stats bug
Speed enhancements throughout the OS
Improved radios for optimizing 3G and 4G switching
Improved signal strength
A new Power menu
Faster boot up times
Revamped auto brightness functionality
Multitouch fix and improvements
Louder volume
Keyboard fixes
Sounds like quite an update! If your one of the lucky owners of this device and happen to already have root access, head on over to XDA Developers if you wish to update your device!
UPDATE:
According to XDA, in the first post it states this is for STOCK CDMA devices only! Take heed!