Samsung defeats Apple, again. This time in profits. Ok, so as I always say, it's perhaps not entirely fair to compare the sales of Apple devices with Samsung, considering they both produce vastly different consumer electronics. But the fact remains, the smartphone arena is largely dominated by these two juggernauts at present, and device particularities aside, there's one thing that talks more than anything else: money.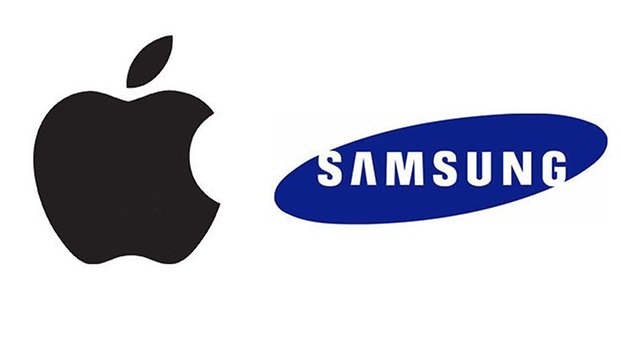 Apple has been the long time champion when it comes to making money off their customers, with Apple fans happily forking out $50 for a new charger. But Samsung has seen such a massive spike in sales with the increasing global dominance of Android, that the South Korean manufacturer has put Apple in its place at last. Second place, that is, in the one area that rules them all.
In the second quarter of 2013, Samsung posted unaudited profits of 8.33 billion dollars. Admittedly that was below the anticipated 8.8 billion analysts were expecting, but it was a another record quarter for Samsung, who have posted record profits every quarter (except one) since the end of 2011. Apple have just released their second quarter profit figures yesterday, and have come in way below Samsung's profits at just 6.9 billion. That's only a little more than Samsung was clearing this time last year.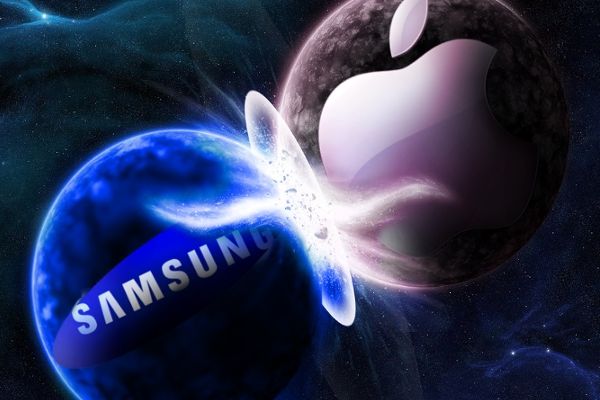 Like Samsung, Apple had expected to rake in more, but it seems as the market becomes more and more saturated with high-end smartphones, and competition gets ever stronger in the mid-low range market of China, that the consumer electronics giants will just have to accept slightly lower multi-billion dollar profits. Sheesh.
A recent report also showed that Samsung devices are more popular for mobile web browsing than Apple too, although tablets were not included in the statistical pool. Another report showed Samsung shipped 71 million units last quarter compared to Apple's 31 million units. It seems prudent to remind readers to exercise caution when cock-crowing about Apple's demise at the hands of Samsung, but as far as sales figures, units shipped and profits are concerned, Samsung is in front. So what else is there?