Samsung could announce folding smartphone during Galaxy S10 event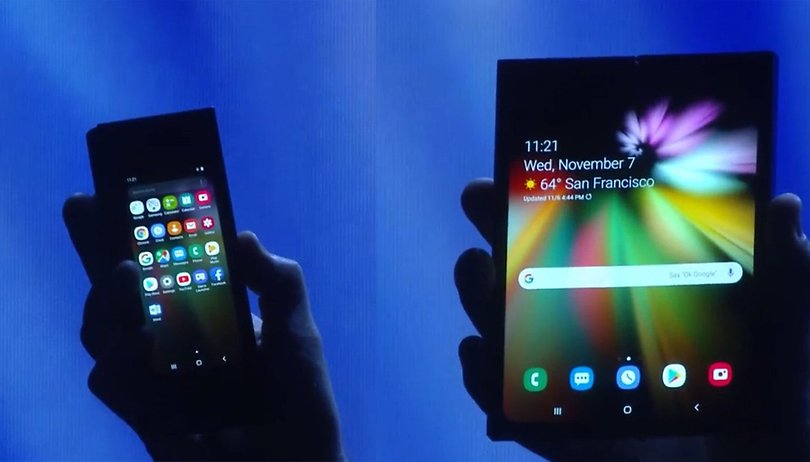 After receiving official confirmation of the date on which the next Samsung Unpacked event will be held and where the Galaxy S10 will be unveiled, various reports are already suggesting that during the show we may witness other surprises, including the company's folding smartphone, the Galaxy Fold (if that's what it is called).
According to the Wall Street Journal, the new Galaxy S10 family may not be the only protagonist of the Galaxy Unpacked event on February 20 in San Francisco, as the show could be enriched by the presence of the famous folding phone, fully functional and available for testing by the press. This would be a big step forward, as no one has yet been able to get their hands on Samsung's Infinity Flex display, not even during the Samsung Developer Conference held towards the end of last year.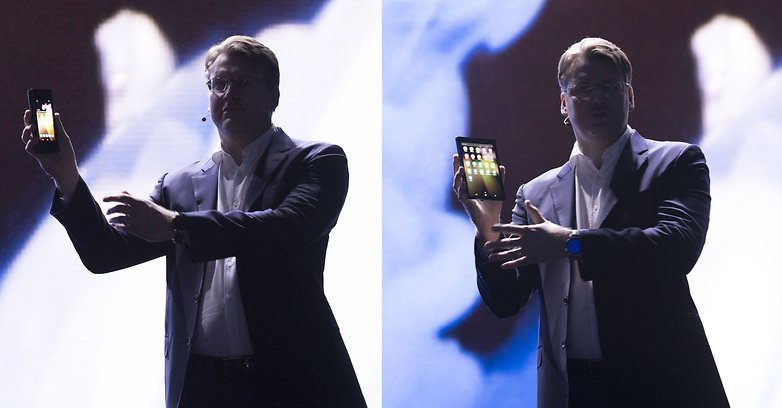 During the SDC, Samsung limited itself to showing it from afar but also suggested that we will have review devices very soon in early 2019. It seems that that moment has finally arrived. The Galaxy Unpacked event, which will be held a week before the start of the Mobile World Congress 2019 in Barcelona, provides an excellent opportunity to get out before the increasingly fierce competition represented by the Chinese giants, Huawei and Xiaomi.
Nine charged for leaking Samsung's flexible display tech to China
As we said at the beginning of the article, we still don't know the official name for this foldable smartphone, but rumored possibilities include the Galaxy Fold and the Galaxy F.
What do you think his name will be? Let us know your opinion below in the comments.