Samsung's Bixby has learned new languages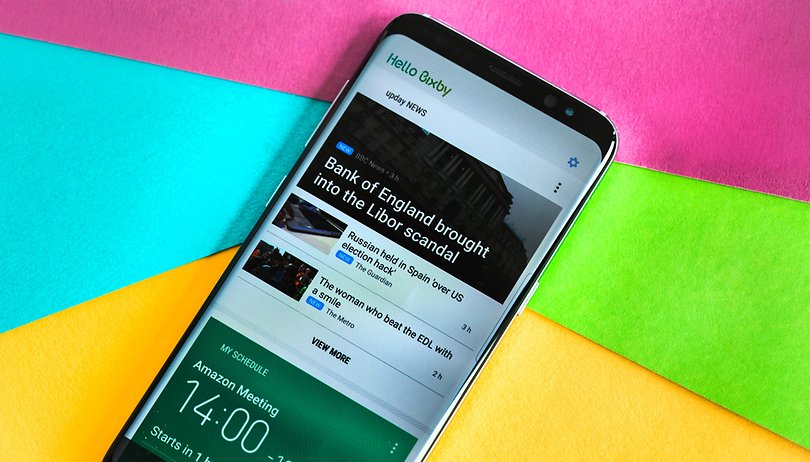 Bixby, Samsung's voice assistant, has not enjoyed the same success as the other smart assistants, or at least not yet. However, this has not stopped the company from making constant improvements and adding new features. The Korean manufacturer has now in fact included support for four new languages - French, German, Italian and Spanish.
The assistant now supports UK English as well, in addition to the already existing US English option. The new additions mean that Bixby can now speak a total of seven languages, as it has 'spoken' Chinese and Korean for a while. It is worth noting that these new languages are still only available in beta, so if you have the chance to try one of them, don't be alarmed if Bixby does not respond correctly.
We also say "if you have a chance to try it" because the new languages are only available on the Galaxy Note 9 for now. This device is one of the few Samsung devices that supports Bixby 2.0. Apparently, however, Samsung has also made the new languages available on Android Oreo, so you don't need to install the new One UI beta based on Pie.
Unfortunately, the Galaxy S9 and S9+ still do not support this feature, although these two smartphones have Bixby 2.0 as an integral part of the One UI beta. This is why we expect the arrival of new languages shortly. In addition, we know that for the past few weeks, Samsung has opened a development program for Bixby to third-party developers. According to the South Korean company, this will offer "unprecedented" access to the operation of his assistant.
Did you manage to use Bixby in a new language? Let us know in the comments below.