Samsung finally developing Android 8.0 Oreo update for Galaxy S7, S7 Edge, A5, and A3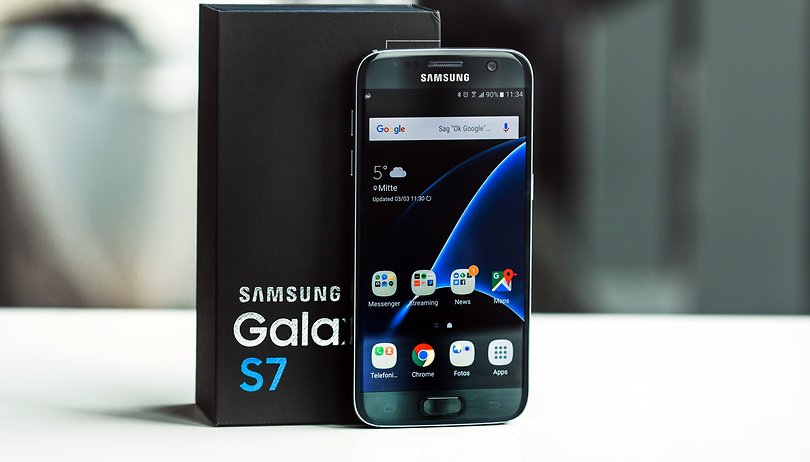 Good news for those of you using the Galaxy S7, Galaxy S7 edge, Galaxy A5 (2017), Galaxy A3 (2017), or the Galaxy Tab S3: Samsung is now developing the Android 8.0 Oreo update for these devices, too.
Samsung's beta program ended around one week ago, and now we are waiting for the official Android 8.0 Oreo update to be fully released to the Galaxy S8. It's not known yet when this will be released to the public, and we anticipate that it could take until the end of February for all users to receive the update. It's quite surprising that Samsung hasn't yet updated any of its phones to Oreo, but that's soon to change.
Samsung can now focus on other devices
Given that the update is ready for the S8, Samsung can shift its attention to a number of other smartphones. Although we can't promise anything for the Galaxy S6, it is confirmed that the Galaxy S7, Galaxy S7 edge, Galaxy A5 (2017), Galaxy A3 (2017), or the Galaxy Tab S3 will be receiving the update. Although, it's worth mentioning that you may have to wait a while to benefit from the exciting features promised by Oreo, including earlier updates, power saving, faster apps, faster reboots and more.
As always, we'll follow this closely and try to discover whether Samsung is going to install the same type of regional firmware arriving on its previous flagship which makes modding more difficult.
Are you waiting for an update on your device? Which Samsung smartphone are you using? We'll keep you updated with everything you need to know about Android Oreo.