Qualcomm is giving $100 million to AI startups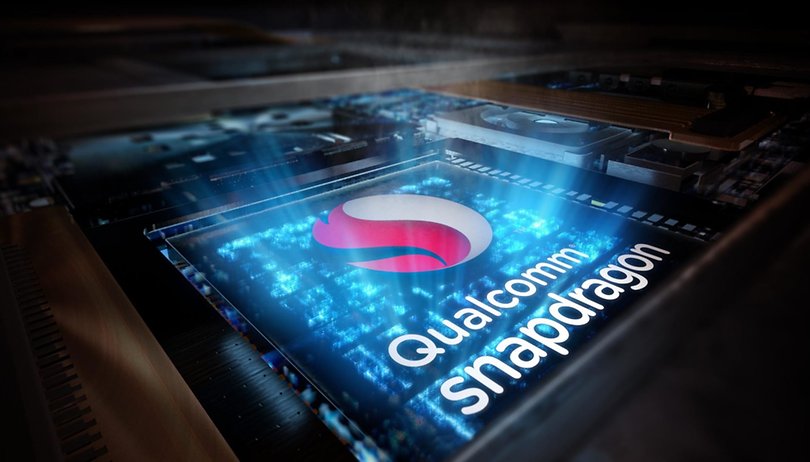 Multinational chip manufacturer, Qualcomm, has launched an investment fund worth $100 million for startups working on artificial intelligence technologies. The US company has already made its first investment, in AnyVision - a face, body, and object recognition firm.
Qualcomm said that the fund will "focus on startups that share the vision of on-device AI becoming more powerful and widespread, with an emphasis on those developing new technology for autonomous cars, robotics and machine learning platform", as the company looks to make on-device AI technology ubiquitous.
Qualcomm Ventures joins Intel, Micron Technology and Nvidia Corp in the business of investing big in AI. The San Diego-based firm will make the future investments alongside working on its own research and development into artificial intelligence.
Qualcomm is expected to present its new Snapdragon processor in the coming weeks. It will almost certainly follow the trend Huawei and HiSilicon, with the Kirin 980, Apple's A12 Bionic and Samsung's Exynos 9820 have set by including an NPU for on-device AI.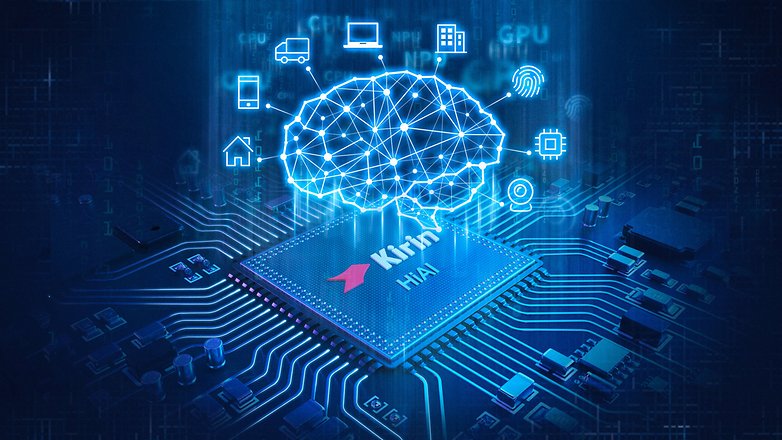 Steve Mollenkopf, CEO of Qualcomm Incorporated, said: "For over a decade, Qualcomm has been investing in the future of machine learning. As a pioneer of on-device AI, we strongly believe intelligence is moving from the cloud to the edge. Qualcomm's AI strategy couples leading 5G connectivity with our R&D, fueling AI to transform industries, business models and experiences."
Qualcomm said that its first investment into AnyVision will further the startup's efforts to expand into other industries and develop new AI applications that transform how the world connects, computes and communicates. The investment amount was not disclosed. The announcement was made at Qualcomm Ventures' 5G & AI Summit in San Francisco.
In October, Micron also announced plans to invest up to $100 million in AI startups, whilst Intel is reported to have already spent more than $1 billion on the technology.
What do you think about the big chip manufacturers and telecommunications companies investing heavily in AI? Let us know in the comments below.