Now you can pre-order the unlocked LG G7 ThinQ in the US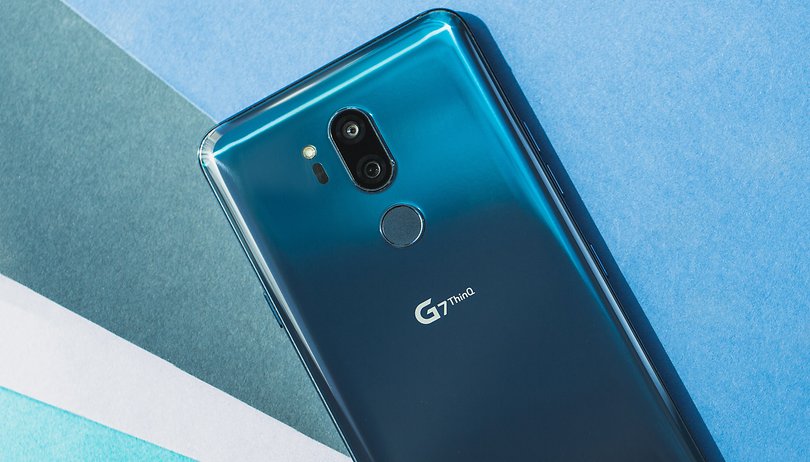 The LG G7 ThinQ was launched at the beginning of June and is currently available on Verizon Wireless, T-Mobile, Sprint, and US Cellular. But those of us who would prefer buying the phone unlocked won't have to wait much longer. In fact, it's already possible to pre-order your unlocked unit.
The LG G7 ThinQ has appeared on B&H, one of LG's official retail partners, for pre-order at $749.99 with availability slated for early July. Both the black and platinum colors are available.
The unlocked LG G7 ThinQ available on the website is the official US variant of the LG G7 ThinQ, so it's compatible with all relevant GSM and CDMA carriers. It's also worth noting that the handset comes with a free extra year of warranty.
For those us looking to avoid exorbitant carrier fees, the unlocked LG7 ThinQ is also all the more attractive because it's compatible with Project Fi, Google's inexpensive wireless service.
Thinking about the LG G7 ThinQ? Take a look at it in our video review:
TheG7 ThinQ is LG's flagship for the company's new AI focused direction G-series. The advanced smartphone packs the latest Qualcomm Snapdragon 845 processor, exceptionally bright 6.1-inch display, dust and water resistance, a 3000 mAh battery, and a dual 16 MP rear camera that sells itself on the basis of AI enhancements.
Here at the AndroidPIT offices, we've been putting the LG G7 ThinQ through a series of tests to get a good idea of its strengths and weaknesses. Check out the links below for our in-depth analysis.
Are you waiting for the unlocked LG7 ThinQ? Or is there another smartphone coming that you have your eye on?