You choose the mood, we set the music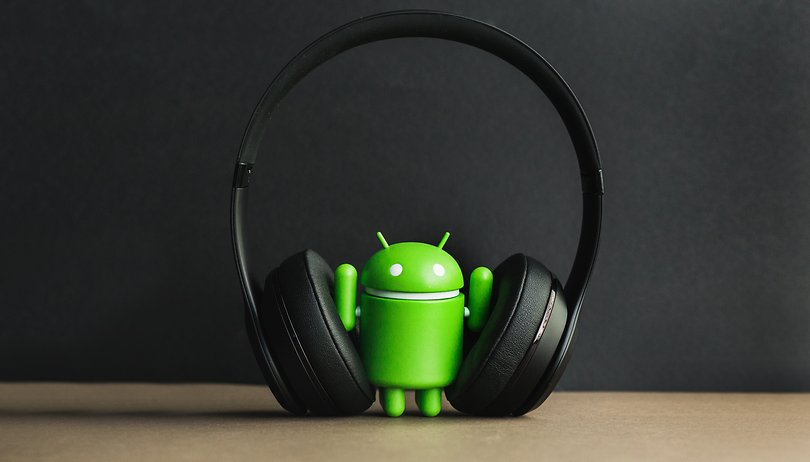 Music is an important part of our lives. It adds rhythm, feeling, and emotion to our existence. Music is capable of transforming a gray day into a colorful one. It has the power to take us to new places and enhance our environments. Thanks to new technologies, soundtracking our daily lives is now easier than ever.
Fortunately, there are applications, like Spotify, that allow us to take our music wherever we want. As romantic as it was, the days of recording tracks off the radio onto cassette tapes are over. Now, all you have to do is pick up your smartphone and you have the world's music at your fingertips. Which is why, at a time when a lot of people are on holiday, we present you with a musical journey. Whether you are traveling somewhere new or simply embarking on a musical journey, allow us to guide your mood through music.
What's more fun than putting together a playlist for your trip? I must confess, I'm not much of a good packer, but I can spend hours searching for the songs that will perfectly compliment a holiday or road trip. I love the music more than anything, but I believe everyone can appreciate those moments where the song perfectly matches the setting - especially on holiday!
The atmosphere of a road trip is completely different to chilling out on the beach, and nor would the songs you listen to on a rainy day be the same as the ones you put on to get yourself in the mood before a big night out. What's the perfect song for a sunset? How about a road trip deep into America? Blues and soul, surely? The point I'm trying to make is that there is something out there for everyone, and there is music to fit every moment. I've put together several playlists that I hope will help you to relax, to cheer up, to travel through time…. So let me take you there!
Take the summer with you, wherever you go
This Spotify playlist has the power to teleport you to the summer sun, even if it is miserable outside. It is packed with African and South American rhythms and melodies that will make you move wherever you are. There are tracks that are well-known to everyone and hidden gems that will make you smile as if it were sunny outside. Try it, you won't regret it. Even if the weather isn't what you want it to be, this playlist brings you the sunshine every summer deserves.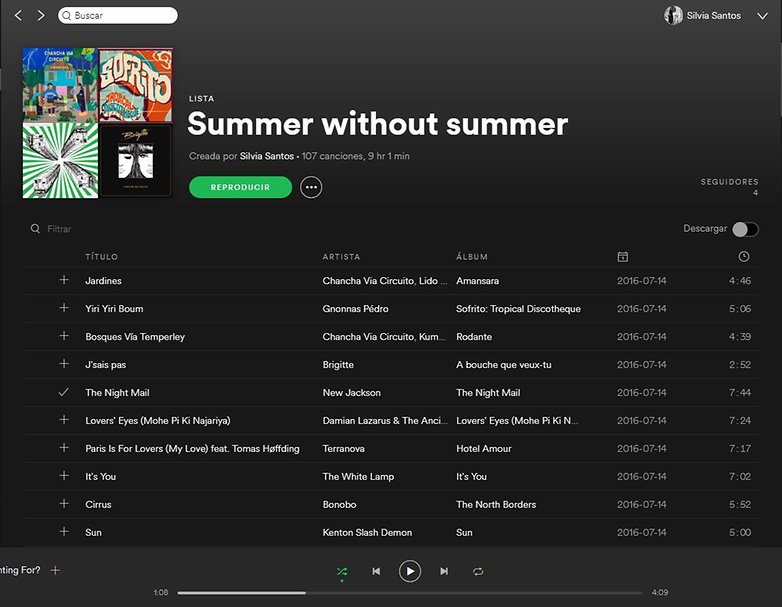 Relax and take things easy with this playlist
Don't be fooled by the names on the list, this is all about music to relax to. Packed with songs slow you down, the idea here is to chill out. From ballads and classics by The Smiths and Radiohead, to new tracks by M83 and James Blake. All of these songs have one thing in common and one mission: to lower your heart rate and calm your mind. Hit play, sit back and relax.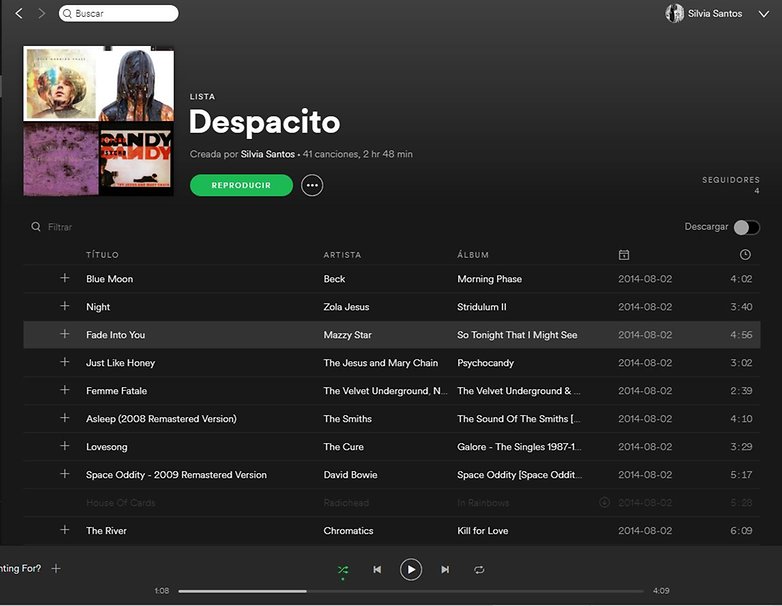 On the way, songs for a road trip
I must confess, this playlist began my own personal journey and became the soundtrack to my road trip from Madrid to Berlin. There are songs in here that will make you feel magical, from big hits to niche tracks that I like to listen to from time to time. The playlist has a mixture of vibes and moods, as it is whenever you embark on a long road trip and you experience all kinds of emotions!
Life is better if you dance.... and that's a fact!
What else do you want me to say, the title of this playlist is an absolute reality for me. Whether it's getting together with my favorite people or even alone, dancing makes me forget the stresses of life. No matter what has happened, there's nothing that you cannot cure with a bit of serious dancing. Music is a healer. Turn up the volume and get ready for your body to move independently. This playlist will help you turn any place into a dancefloor. Are you ready?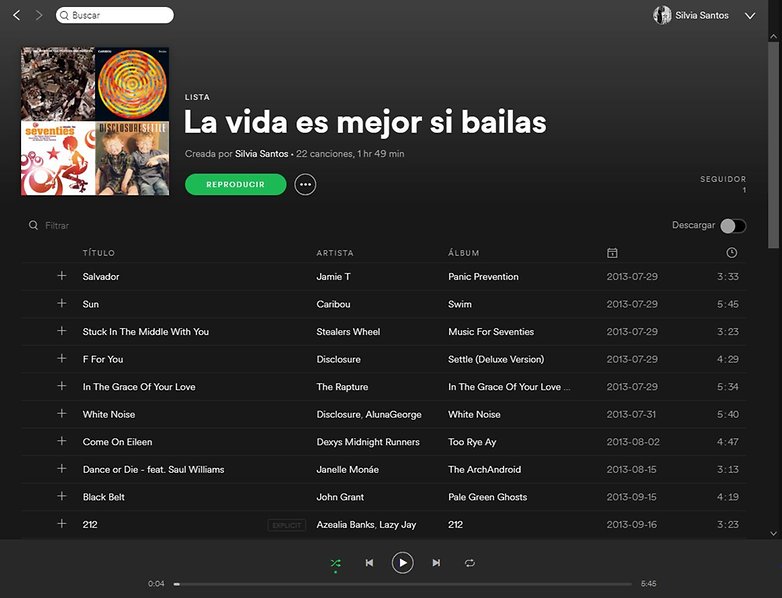 What do you think of my playlists? There will be more very soon. May the music be with you!