Is the Play Store down for you? You're not alone!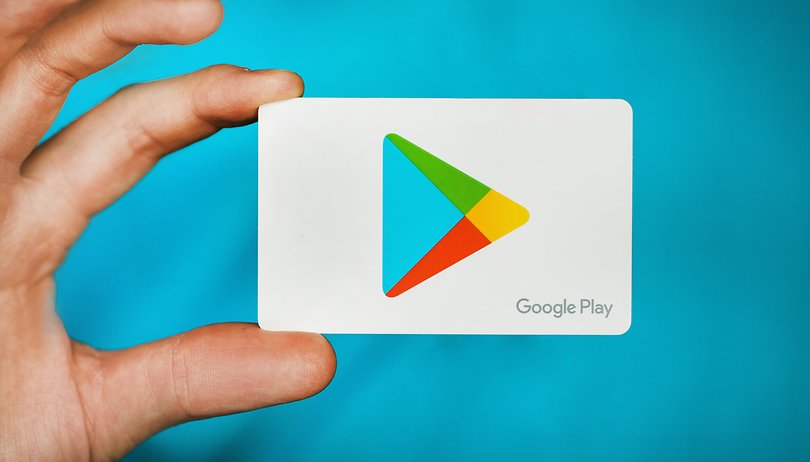 Are you having problems with the Google Play Store? Know that you are not the only one. Many reports have come into our editorial staff from both this and some of our foreign language domains. Here is how you can solve the problem.
It's the Google Play Twitter account that confirms the problems. In fact, many users have used the social network to report malfunctions all over the world.
Sorry for the inconvenience! We're aware of the issue and working on a potential fix. In the meantime, could you submit feedback within the app? You can submit your feedback in the Google Play app under Menu > Help & Feedback.

— Google Play (@GooglePlay) January 28, 2019
In the meantime you can try to follow the following procedure that has worked for some users to solve the problem:
Open Settings
Enter the Apps & Notifications and then Apps
Search the list of applications installed on your smartphone for the Google Play Store
Delete Application Data and Cache
You should now be able to access Google's online app store again. In case of further problems, I refer you to our detailed guides where you can find a solution to most of the problems that may occur with the Google Play Store.
Did you have problems too? Let us know if you have a solution.