Pixel C a dying breed? 32 GB version disappears from Play Store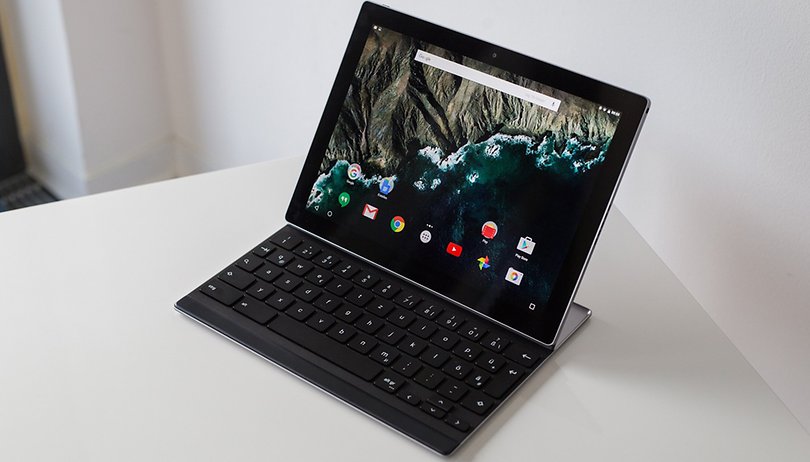 You won't see the face of the 32 GB Pixel C in the Google Store anymore. Starting today, Google removed this variant of its tablet from its store, with the 64 GB version sure to be removed next. If you want to grab the Android tablet, which we gave 4.5 stars in our Pixel C review (meaning pretty nearly perfect), you'd better do so soon before it's too late.
First released in 2015, the Pixel C 32 GB tablet was sold for $499, while the still available 64 GB version was $599. It was first distributed with Android 6.0 Marshmallow, but has since received an OTA update to Android Nougat. It will also soon receive Android 7.1.2, the latest iteration still in beta phase, which comes with some important bug fixes, optimizations and small number of improvements to user experience.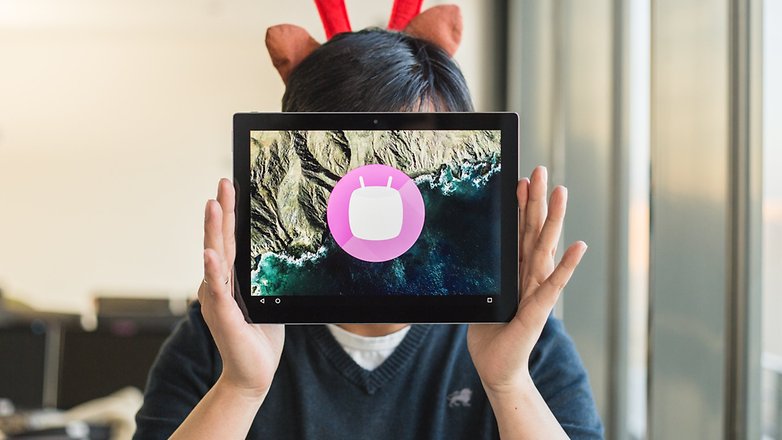 The Pixel C is an elegant aluminum-clad tablet with a 10.2-inch LTPS LCD panel and a gaming-oriented 1.9 GHz octa-core NVIDIA Tegra X1 processor. In addition, it's got great 9,000 mAh battery life of up to 10 hours. The negative aspect of this tablet is that it has no micro SD card slot, meaning you would have to rely on the cloud for extra storage space if the 64 GB aren't enough. The tablet can be operated like a normal laptop by attaching a keyboard (the LED-backlit Google Keyboard costs an additional $199) and includes Microsoft Office and some Google productivity apps. The Pixel C may be a dying breed, seeing as Google has made no announcement about unveiling a new Android tablet, instead focusing on 2-in-1 Chrome OS tablets that also support Android apps.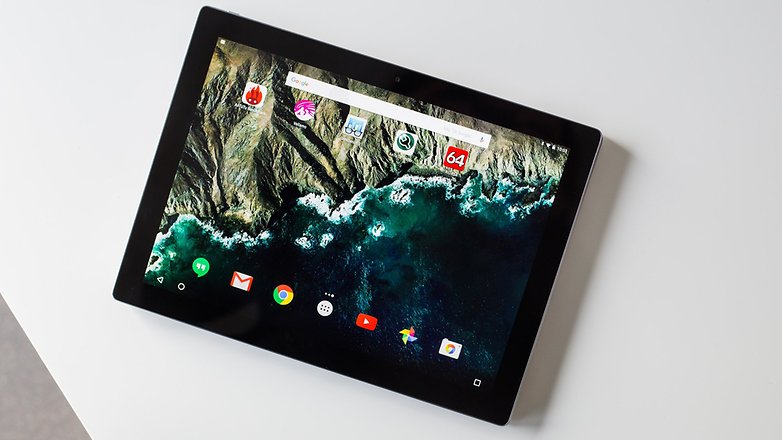 Like mentioned above, Google removed the device from the Google Store, meaning the company has no more inventory and will no longer produce the tablet. That being said, there is still a chance that some other retailers might have stock of the 32 GB model left. When the 64 GB model stock runs out, it could face the same fate. Google is known to discontinue devices after a certain amount of time or when new models are released.
Are you going to jump on getting a 64 GB Pixel C before it's too late, or will you wait to see what Google comes up with next?