PC VR ownership is on the rise according to Valve data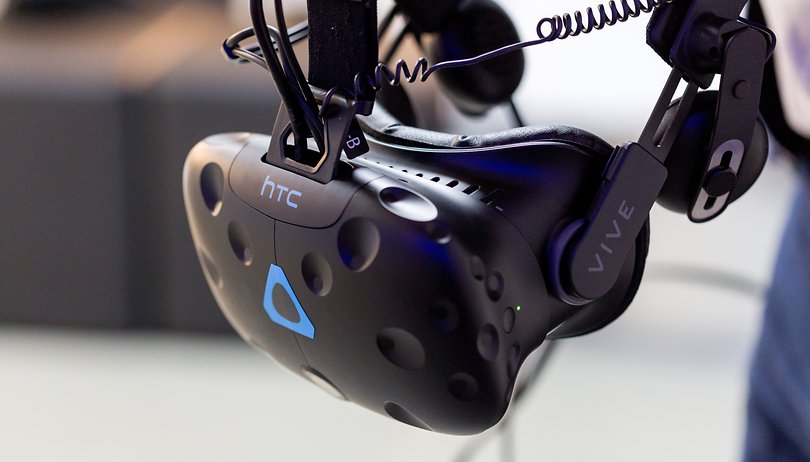 Virtual reality might not have taken the world by storm yet, but its popularity among PC gamers is not waning - quite the opposite. According to new data from Valve, the ownership of PC virtual reality headsets almost doubled in 2018.
The data was collected on Steam, Valve's digital distribution platform and one of the biggest game distributions platforms worldwide. It was gathered through opt-in hardware surveys of randomized users, who needed to have their headset plugged in at the time of participation.
It suggests that around 720, 000 Steam users own some sort of virtual reality headset. However, considering the 90 million monthly active users the platform has overall, VR enthusiasts make up only around 0.8% of them. That's still almost double compared to January 2018, when the number of users who owned a VR device was sitting even lower at 0.4%.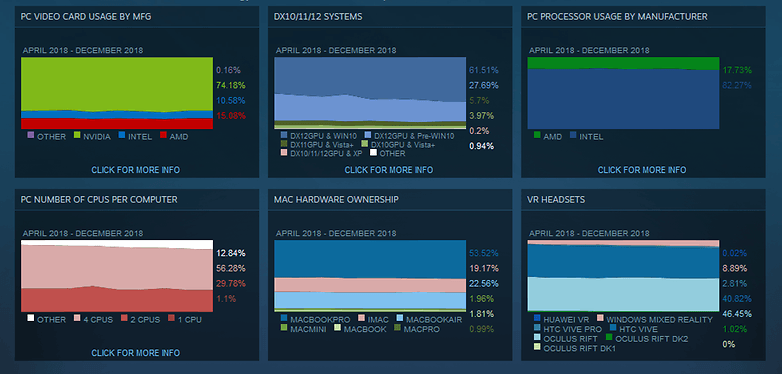 Interestingly, the bulk of the increase seems to have taken place between March and May. According to ArsTechnica, this coincides with the $100 price drop for the HTC Vive in March. Despite that, the Oculus Rift was still the most used VR device on Steam. The Windows Mixed Reality headsets, on the other hand, were the least popular among users, with only 0.07% owning one.
Virtual reality games, however, are attracting more attention. Beat Saber, a rhythm-action game, sold more than 100, 000 copies in less than a month and was the top grossing VR title on Steam. This could encourage hesitant developers to dive into VR more, as it clearly suggests that virtual reality is not dead among PC gamers. If the overall growth continues, maybe virtual reality will finally become the phenomenon we've been told it's been since the beginning.
What do you think? Have you tried VR? Do you own a headset? Let us know in the comments below.