Paranoid Android redesigns Halo to fit in with KitKat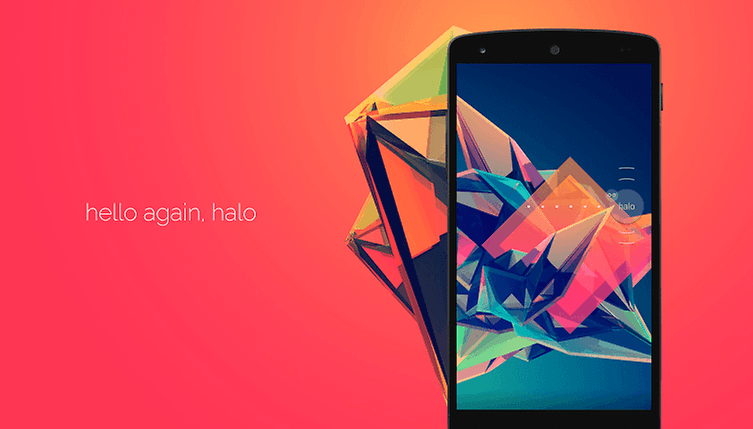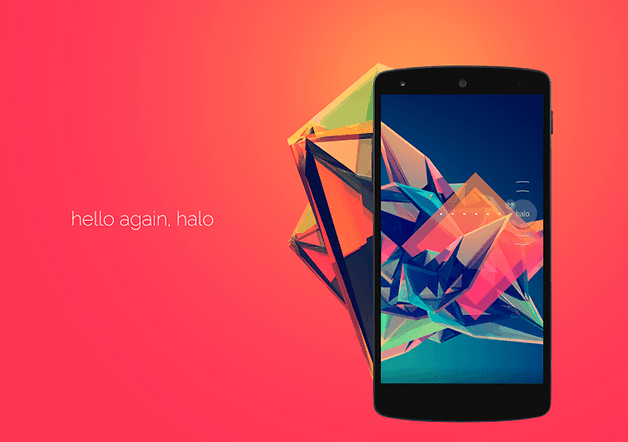 Other than a quick blurb on their Google+ page and a screenshot that incorporates an awesome background (download link found here), not much else has been released. From the gist of it, it looks like the team has incorporated the same transparency features found in Android 4.4 KitKat for their Halo "chat-heads", the team has stated that they're moving to a design that adapts itself to your applications, desktop, and photos.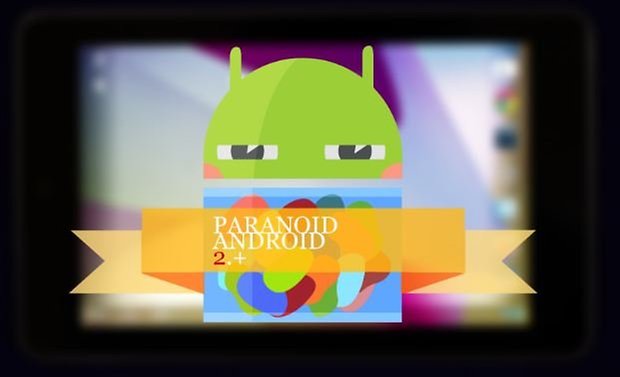 More information is expected to be forthcoming from the team in regards to other changes coming to the popular custom ROM, so stick around.
If you haven't already, check out our review on the Paranoid Android ROM and some of its many features.