Need a OnePlus One Invite? We've got one here for you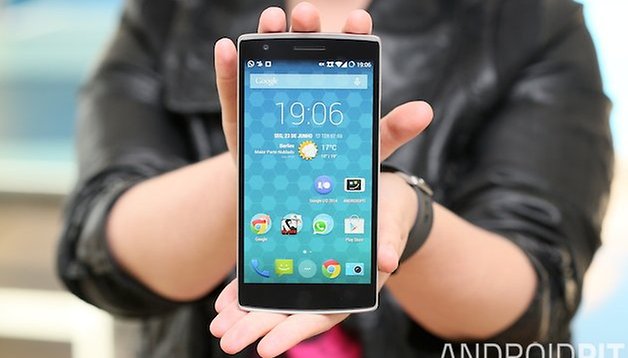 Have you been eyeing the OnePlus One, but sadly been unable to get yourself an invitation? Thankfully, we have an invitation to give away to one lucky reader. Read on to find out how you can easily be the one to receive the invite.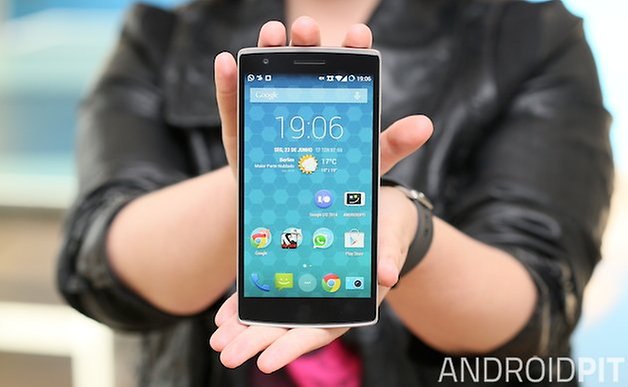 We have a OnePlus One invite thanks to our own forum moderator mobilecrackers and we want to give it away to one of our users! To be the fortunate person who gets the invite, you must post in this OnePlus One forum thread about why you want it, as well as follow us on Facebook, Google+ and Twitter.
You will only have 4 hours to participate, starting from now, and then we will randomly choose one person and email them with the invite as soon as the competition is done. After that, you will have one hour to make your purchase.
In our OnePlus One review, it scored 4 out of 5 stars, and is one of the best Android smartphones of the moment, running on CyanogenMod 11S which is based off of Android 4.4.4 KitKat. It's a great phone which we give our full seal of approval.