Has this sensational new Omate X smartwatch already beaten the Moto 360?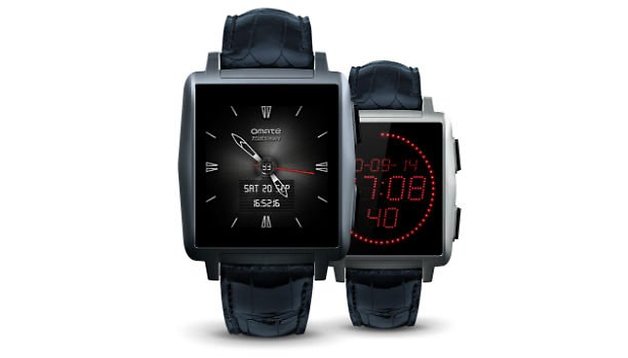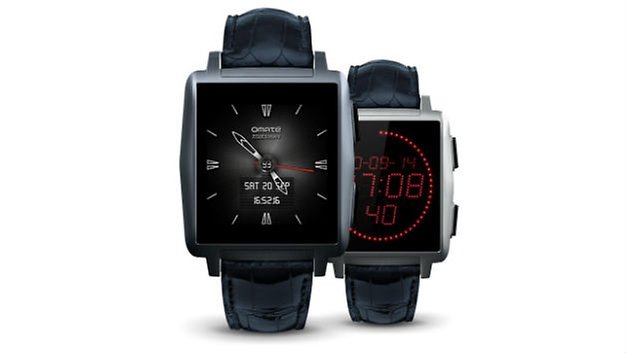 Omate launched its first smartwatch last year, the TrueSmart, thanks to a successfully-funded kickstarter campaign. Omate has now unveiled its latest project, the Omate X, which will be arriving on September 1st.
Featuring a sleek design and removable leather strap, the smartwatch is able to sync with your device to receive push notifications for incoming calls, social media updates, messages, reminders, and more. All of this is displayed on a 1.54-inch display with 240 x 240 pixel resolution, protected by a layer of Sapphire Glass.
Here are the official specs: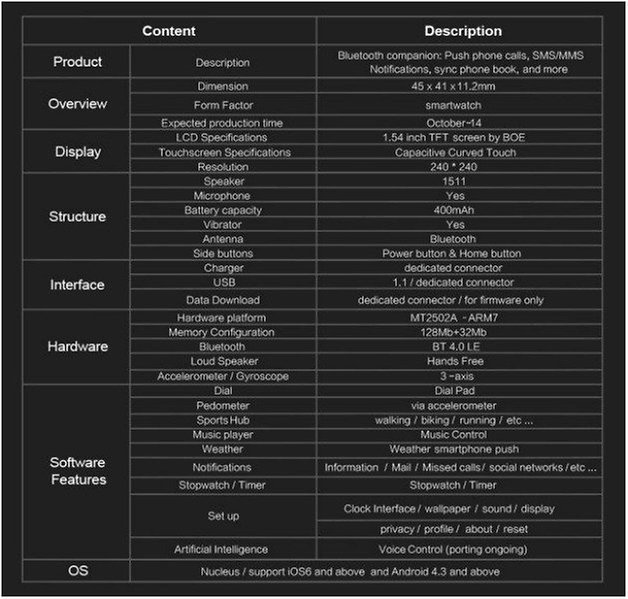 In the official press release, Omate states: "When we think of a smartwatch, we tend to picture an expensive tech-gadget or a cheap fitness-accessory. Every single smartwatch in the market asks the user to compromise – be that on battery life, functionality or style."
Omate is clearly trying to make a stand against these problems that have been plaguing past smartwatches, with a customizable design that focuses both on style and longevity. It doesn't appear to have scrimped on the specs, either.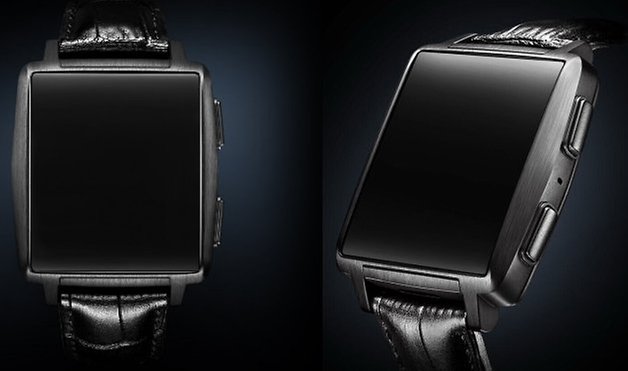 With an early September release it will be in prime position to take on the hotly anticipated Moto 360, and at half the price, with almost 3x longer battery life, it's looking like a real contender for the best smartwatch of 2014.
What do you think of the Omate X? Do you think it can compete with the Moto 360?