Nexus 6 and Nexus 9 could come on 15 October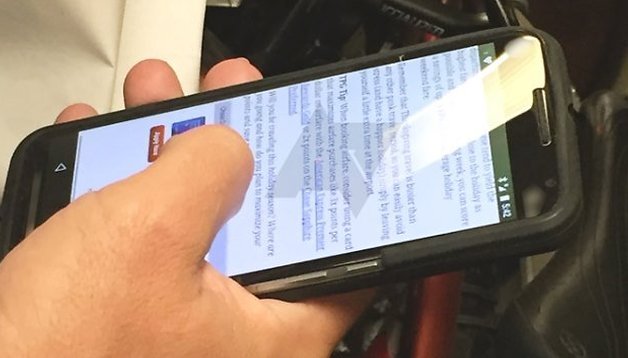 Nexus devices are always very keenly awaited. After the Nexus 5 smartphone and Nexus 7 tablet proved so popular, there is great anticipation to see what comes next. There have been rumors flying around for some time now about the follow-up devices, the Nexus 6 and the Nexus 9 and the latest gossip suggests that we could see them unveiled next week.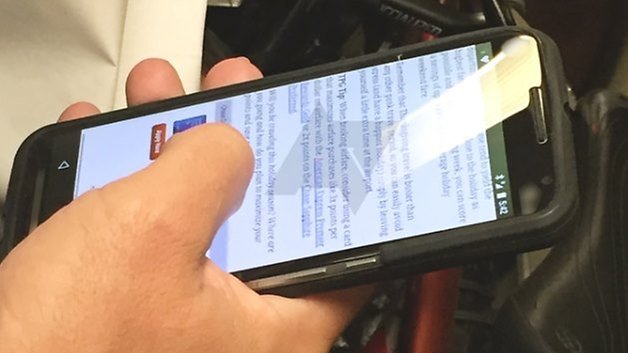 Citing an "anonymous tipster" back in September, reliable Android news source Paul O'Brien revealed that the Nexus 9 would be launched on 16 October. Today, Paul posted a new tweet indicating that the date of announcement had been brought forward by a day; so we could officially see the Nexus 9 on 15 October – now less than a week away.
Did I say Nexus announce for the 16th? Obviously I meant the 15th… <cough>

— Paul O'Brien (@PaulOBrien) October 9, 2014
While the tweet only references the Nexus 9 tablet, it had previously been suggested that the Nexus 6 would be announced at the same time. It would be surprising if the tablet and smartphone were revealed separately. The timing that is now being suggested is in line with earlier rumors that the devices would drop on either 15 or 16 October.
There's not long to wait to find out if the date is correct, but we're still impatient!
Will you buy the Nexus 6, the Nexus 9... or both?