New Android Version should roll out in July w/ Bluetooth Smart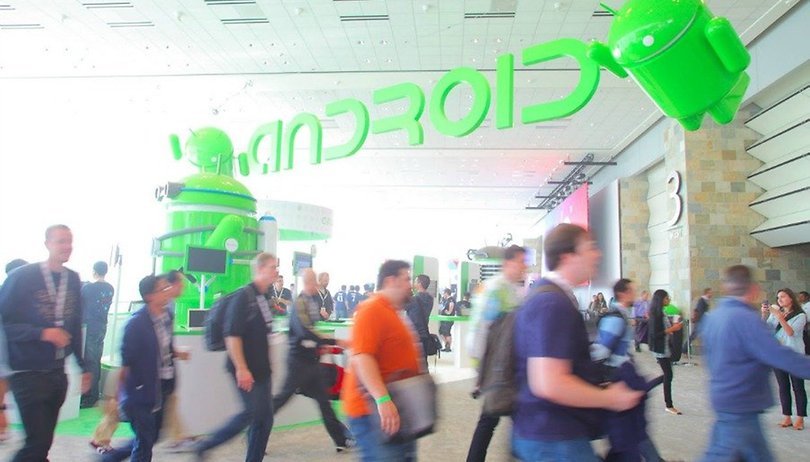 During the Google I/O Keynote, we waited for three hours for news that would never come, much to the let-down of thousands world-wide. Not one single word was mentioned about the slippery next Android version that we were hoping for. Don't let your tears well up just yet, it's now being said that the next Android will support ''Bluetooth Smart'' and will come in the next two months. Will we be gullible yet again and hang on to this for dear life?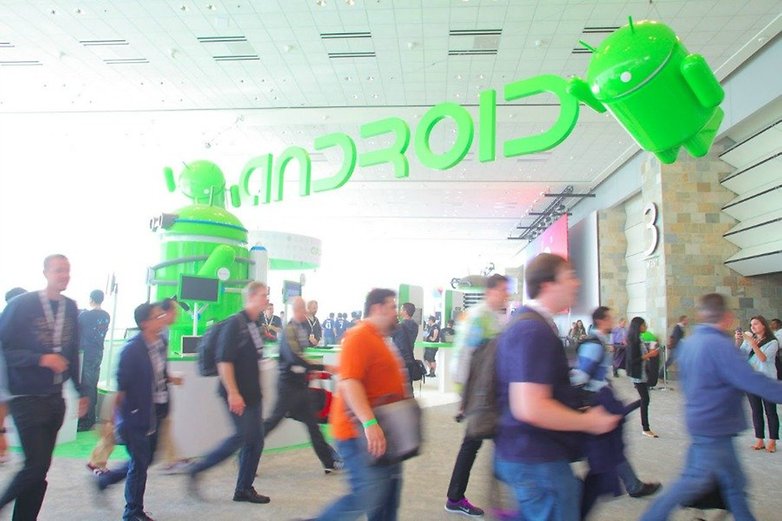 According to a Press release with the Android update would slide out ''in the coming months''. This would support the new Bluetooth generation ''Bluetooth Smart'', which also goes by the name ''Bluetooth Low Energy''. Devices that will acquire the update are also said to receive the ''Bluetooth Smart Ready'' certificate. These, reported SIG, would then be compatible with every other bluetooth-able devices and would function with particularly energy-efficient accessories like FitBit Flex and Smartwatch Pebble.
The sunny days of July are when the software update is expected to appear. Though, with the dubious track-record that has now been lied down in the past weeks, think twice before believing the various Tweets from the Google I/O. developer API was accompanied by a new Android version. Fingers crossed!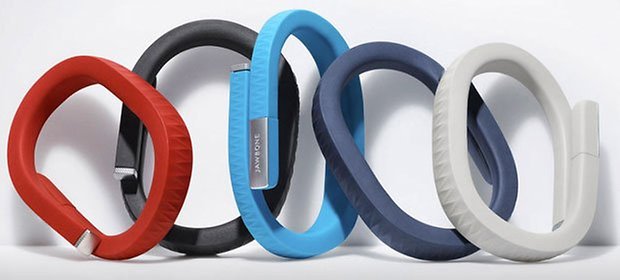 Apparently the new Bluetooth standard could be used for fitness and health gadgets, like the Jawbone UP, with which you will be able to exchange data from your smartphone or tablet via Bluetooth Smart. The Keynotes from yesterday's I/O made claim to an ''Activity Recognition'' function, where devices would be able to recognize whether the user is running, biking or driving, without the use of GPS. This would present new possibilities for battery-saving fitness apps. Samsung equipped the Galaxy S4 with S Health that already boasts fitness and trainings applications. Looks like this is the beginning of a tech trend that encourages fitness and health awareness.