Motorola Shows Off Ice Cream Sandwich On Video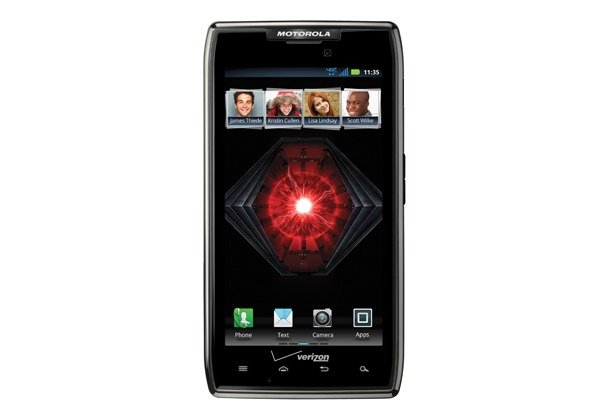 Motorola seems just about ready to start rolling out Android Ice Cream Sandwich to their devices, and the Droid RAZR is apparently first in line to get the update. Motorola Droid owners have certainly waited a long time to see this update, and the video below gives you a nice little overview of ICS running on the RAZR.
Although you can tell on the video that ICS is skinned, it does retain a lot of elements from stock Android, which is sure to make pure Android enthusiasts happy. ICS is hands down the best version of Android ever released, and I think owners of the RAZR and other ICS compatible Motorola devices will be pretty happy with the update. We don't have an official date for when the update will begin rolling out, but we expect it to happen very soon.
The video can be viewed below (Youtube link here, courtesy of Slashgear's Youtube channel).
So how do our Motorola fans out there feel about the update? Do you like the look?
Let us know in the comments below!
Picture credits: zapp0.staticworld.net