Motorola Android Lollipop update coming "really soon" to 2013 and 2014 Moto devices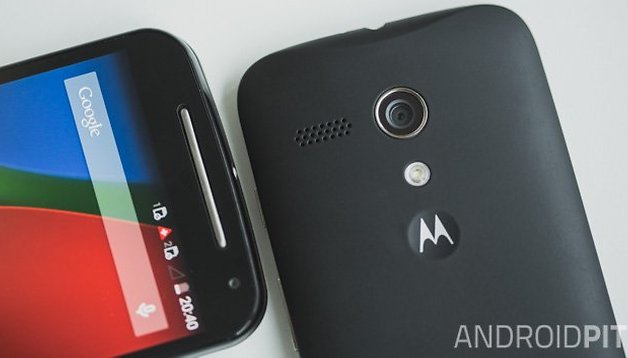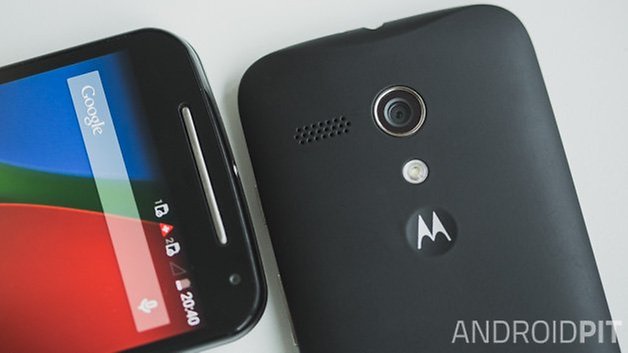 Motorola developer Luciano Carvalho took to Google+ to give a welcome update about the status of the Motorola update beginning with:
First of all: peace! :-) There is so much anger floating around this topic, I just want to reassure we're working really hard on it, and, as promised, our Moto products from 2014 and 2013 will be updated to Lollipop really soon.
There has already been some limited release of Android 5.0 (and 5.0.2) to certain devices in the Moto range, with the Moto G update rolling out not too long ago. Devices were expected to be updated before the end of the year, but Motorola isn't the only company struggling to keep up with its promised update schedule (hello HTC).
Carvalho went on to say that updates will continue to "be pushed to a wider audience if no critical showstoppers are found by users who already received it." He also gave some advice 1st generation Moto owners:
Users on the 1st generation Moto products need to make sure they have the latest Motorola Updates Services from the Play Store. If you don't see it showing in your list of apps available for update (or it shows as not compatible) don't worry, it'll be available for you to download it really soon.
We'll continue to keep you posted on the latest Motorola update happenings. Have you got Android Lollipop on a Motorola device yet? How's it working out for you?