Moto X Play coming to the US as Droid Maxx 2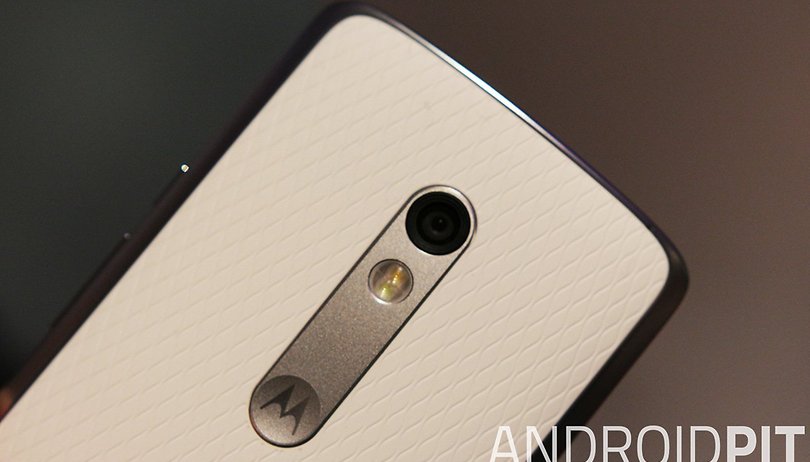 The Moto X Play is reportedly coming to the US with a different name – the Verizon Droid Maxx 2. Much like the original Droid Turbo, which is known as the Moto Maxx outside the US, the Droid Maxx 2 is no different to the Moto X Play, other than the name and some exclusive Verizon branding.
The Droid Maxx 2 will reportedly retail for US$300 and will be available only to those on the Verizon network or those willing to switch carriers. There is still the option of picking up a Moto X Play in Canada to use in the US, as it has all the necessary GSM and LTE bands to work on the AT&T and T-Mobile networks.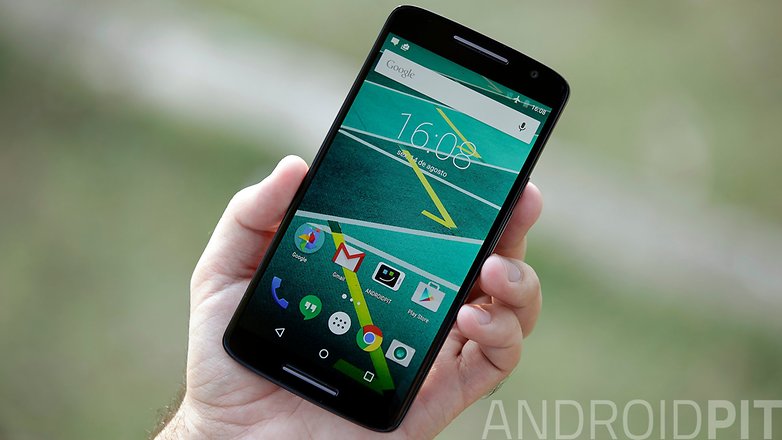 Phandroid has also confirmed the existence of the Droid Turbo 2, another Verizon exclusive that will supposedly sport an "unbreakable" P-OLED display (the same display technology in the LG G Flex 2). The site is pretty short on details, but if the previous Droid Turbo is anything to go by, the Droid Turbo 2 will be a super-charged Moto X Style (or Moto X Pure Edition, as it is known in the US).
The Droid Turbo 2 will have a price to match its high-end specs – around US$600 according to the site. A launch date of October 30 is being bandied around, the same date as the launch of the original Droid Turbo. With the Droid Maxx 2 lining up alongside the new 2015 Nexus and OnePlus 2, the low-cost landscape just got a lot more interesting.
Are you excited to see the Moto X Play in the US in its new guise as the Droid Maxx 2? Which phone will you go for?