Make your LG G2 awesome again with accessories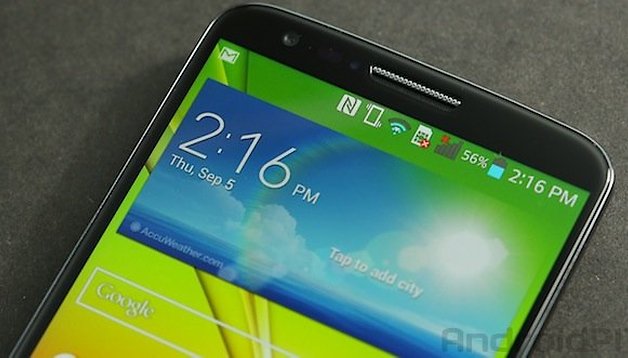 The LG G3 is all anybody is talking about right now, with the latest release from LG blowing everyone away who can get their hands on the device to try it out. One of the best things about the release of new flagship devices is that the devices they are set to replace, in this case the LG G2, usually get a nice price cut. The time to get a LG G2 couldn't get any better and we've got some tips and tricks for you to make this "older" smartphone awesome again.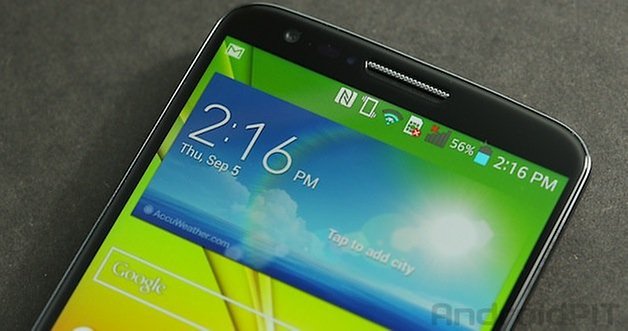 Protect your phone and get all the information you need
The wonderful thing about the LG G2 is that it broke the mold on some very stereotypical design choices by manufacturers and also opened the way for some unique accessories. Among these is the LG QuickWindow case, designed specifically for the LG G2. With this case, you get access to a "window" of information without having to even open the case. From this window, you get direct access to incoming calls, alarms, messages and notifications and can even swipe between widgets. As well, you'll automatically wake your G2 when you open the case, providing you don't have a security lock.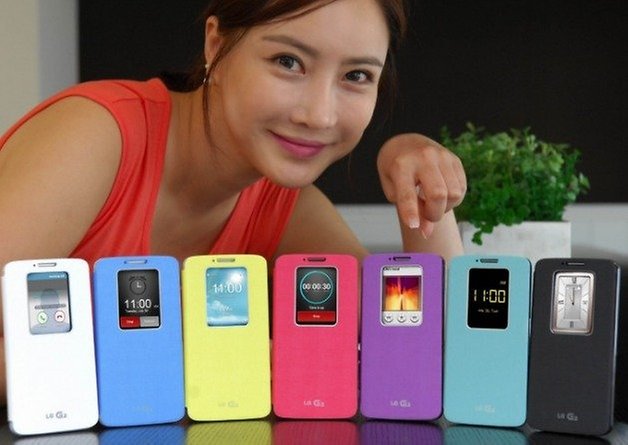 You can grab the LG QuickWindow directly from Amazon for around $28. Keep your eye out, as accessories will start dropping in price even more now that a newer device has been announced!
Make your digital memories physical
The camera on the LG G2 is on par with some of the point-and-shoot digital cameras you'll find on the market. If you're the type of person who likes to have a physical copy of their photographic memories, why spend the time always having to get your digital pictures printed at a photo shop when you can do it yourself? With the LG Pocket Photo you can have a mobile printer that you can bring with you anywhere you are. This printer connects either wirelessly to your LG G2 either via NFC or Bluetooth or via USB cable.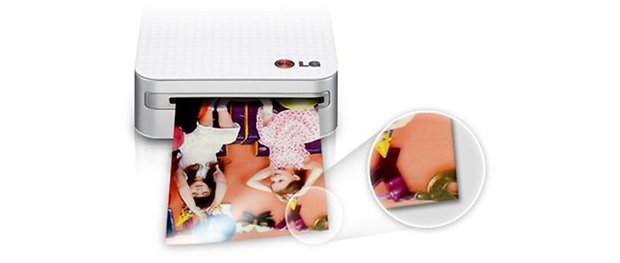 From there, LG even provides a LG Pocket Photo app that will help you edit your photos and print them via NFC straight from your device. The LG Pocket Photo is available from $130 on Amazon.
Wirelessly charge it
Some LG G2 variants come equipped with the QI charging standard, so before jumping on this bandwagon make sure your device is compatible. If it is, you can easily grab the LG wireless charging station, which is the official release from LG, or just as well grab yourself a cheaper third party variant that will do most likely the same thing. The biggest difference between various wireless charging stations is the output or just how quickly your device will get its battery charge back up to maximum.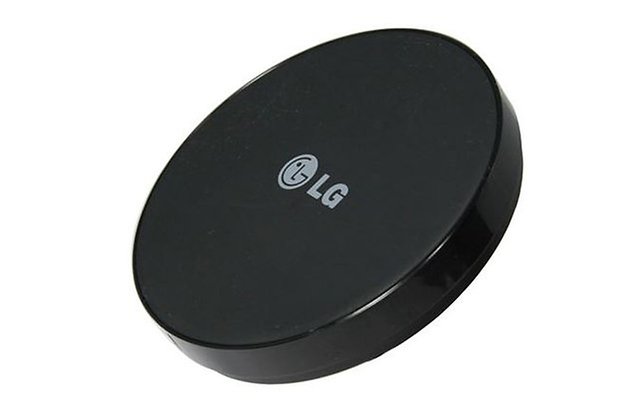 The LG Wireless Charging station will run you about $30 from Amazon while third party charging stations can be anywhere from $20-$70.
Root it, root it, root it
A recurring theme for these guides is our continual insistence that users should try to root their device and give a custom ROM a try. A custom ROM can breathe new life into an older device, bring much needed updates to a now unsupported device, or just give you a few new customization features or options that you might not get with the stock software. As well, rooting your device gives you access to some pretty nifty apps that require this privilege to run and modify your system.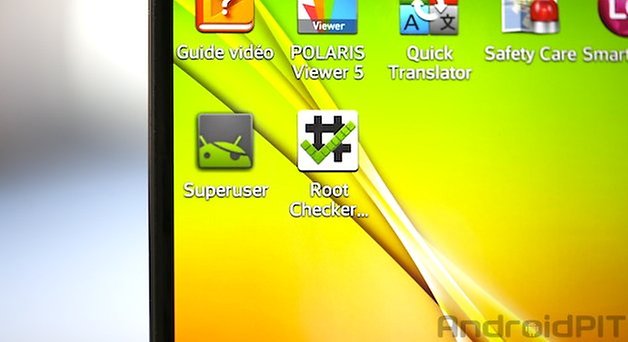 We covered how to root your LG G2 a few months ago, install a bunch of root specific apps.
Do you have any tips to revitalize your LG G2? Please share them below in our comments section.