LG will hold back on foldable smartphones this year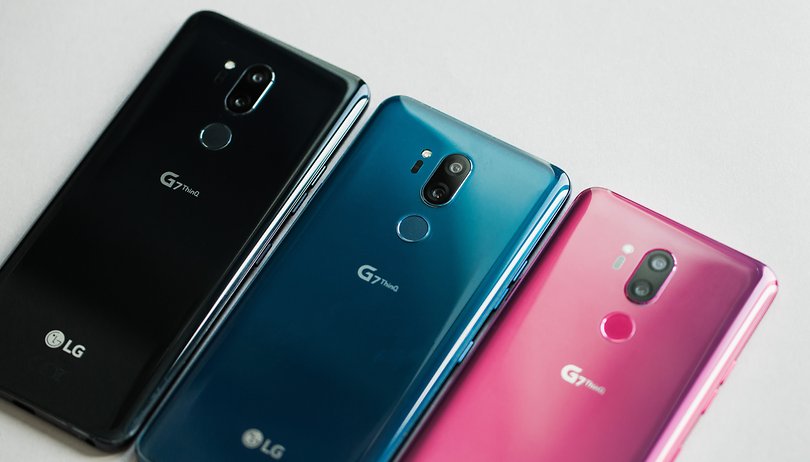 In the middle of this week, Samsung presents its vision of the foldable smartphone, followed by Huawei on Sunday. On that day, LG also held its press conference at the Mobile World Congress, but the Koreans decided against showing a foldable smartphone - the time is not ripe yet.
The Korea Times spoke with LG's mobile CEO Kwon Bong-seok about the innovations for 2019, and it quickly became clear that a foldable smartphone would not be one of them. LG has already proven that it can handle flexible displays with the rollable television at the CES. But it is still "too early" for such a smartphone, says the manager.
Focus on LG G8 ThinQ
And what is LG doing at the Mobile World Congress instead? Korea's second-largest technology company will present the LG G8 ThinQ and try to give the G series another boost. The past LG-G smartphones had not been very well received by customers, which is one reason why the figures for LG's mobile division are not exactly intoxicating.
Another main theme of the fair in Barcelona is 5G. LG sees the new mobile communications standard as an opportunity for the smartphone market as a whole, which has stagnated recently. Only consistent that the first 5G smartphone from LG will be on display in Barcelona - just not a foldable one.
What do you think of LG's decision to go to MWC 2019 without a folding smartphone?