Poll: what version of Android do you have? KitKat now outranks Froyo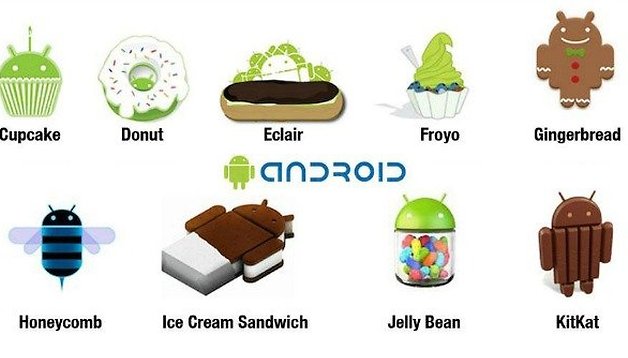 What Android 4.4.2 on your device? NEXTPITTV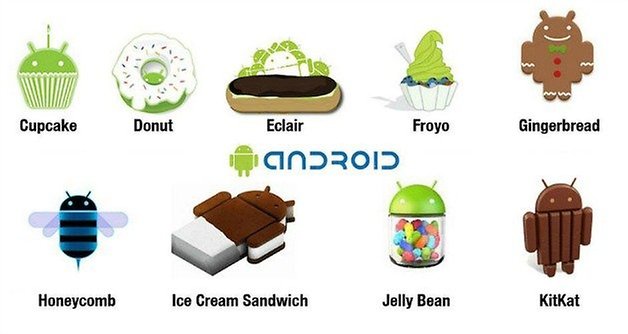 In the latest Android Dashboard released by the Android Developers Blog, the December figures show that Android 4.4 KitKat is now outranking Froyo (Android 2.2), appearing on 1.4% of devices (Froyo is still running on 1.3% of Androids). The legacy builds (Froyo, Gingerbread and Honeycomb) are still running on 22.6% of devices. Gingerbread, the most popular of the legacy builds, with 21.2% of that total, is down about 3% since last month and Jelly Bean and KitKat are on the rise with the recent spate of Android 4.3 updates and the devices sold over the holidays running Android 4.4 out of the box or receiving the update soon thereafter.

The data in the Dashboard reflects the devices that accessed the Google Play Store app in the previous seven days (in this case, the week ending January 8th, 2014). As the number of devices running legacy versions of Android decreases, the task for app developers gets infinitely easier, as they can then focus on the much simpler task of only supporting devices running Android 4.0 on API 15 or higher. Presently, more than 75% of Android devices are capable of running apps that only support Android 4.0 and above.
When was your last firmware update? When do you think developers should stop developing for legacy versions (below Android 4.0)?