Kirin 980 at IFA: the 7nm beating heart of Huawei's next generation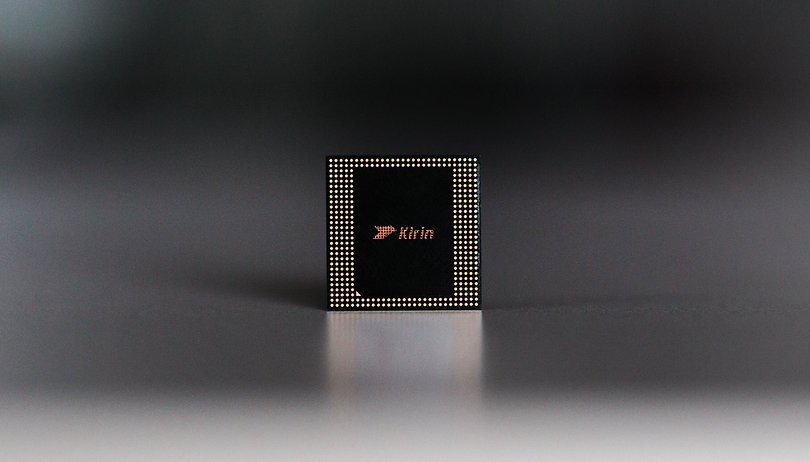 At the IFA, Richard Yu, the charismatic Huawei boss, is once again a keynote speaker. What he will be presenting there has already been revealed by the company on posters hanging in the exhibition halls. The Kirin 980, the next smartphone processor from Huawei subsidiary HiSilicon, will set a world record.
On the exhibition grounds in Berlin, there are already posters advertising the new Kirin 980 and showing its most important feature: the 7-nanometer production. No other chip manufacturer has yet achieved this. Experts did not expect the first 7-nanometer chips to be ready for the market before 2019. The new processor, which will be used for the first time in the Huawei Mate 20 Pro, will - according to Huawei's advertising - be stronger and smarter than all chips that came before.
Reducing the production size offers two main advantages for processors. The chips are becoming more powerful and generally also improve power consumption. In fact, however, the SoCs themselves are not getting smaller.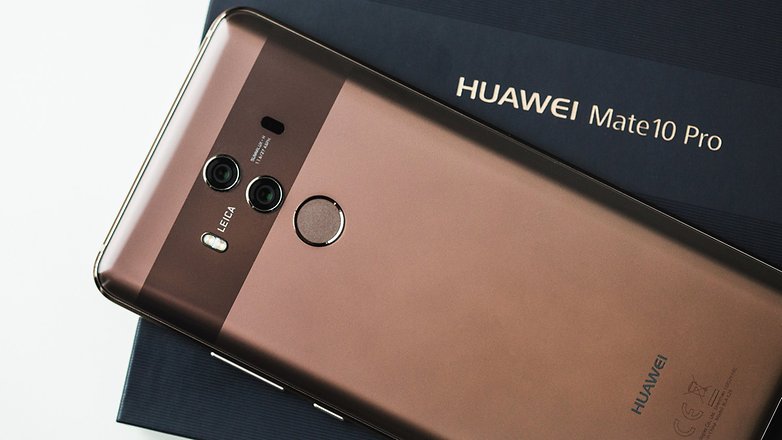 Intel lags behind
Meanwhile, Intel, the original chip manufacturer, is still working on getting 10-nanometer production going on a large scale. Although the x86 and ARM-based processors are not directly comparable, the lead in the development of mobile chips is quite remarkable.
Qualcomm is also expected to switch to 7-nanometer production in 2019, probably with the Snapdragon 855, but it is not yet clear whether Samsung will continue to manufacture its new Exynos processors at 10 nanometers in the next generation.
Of course, as Huawei continues to struggle against official opposition to enter the US market, the presence of this record-breaking chip on American soil will be limited to imports. What do you think of Huawei's progress, and should the new Kirin be allowed to compete with Snapdragon and Apple A processors in the US?