Instagram continues its makeover with video chat and more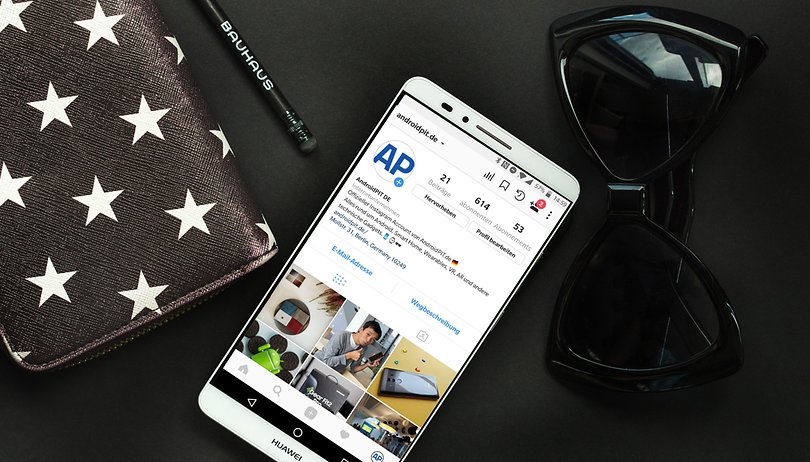 Just recently, Instagram launched its new video platform IGTV and now the next trick is pulled out of the hat. With the introduction of video chats within Instagram, the Facebook subsidiary confirms Mark Zuckerberg's announcement during the F8 conference. But that's not all.
In the next few days you should take a closer look if you use Instagram, because as soon as the new video chat function has been activated for you, video calls will be possible with your Instagram contacts. All you have to do is look out for a camera icon in the upper right corner of a direct message chat. If it is there, you can immediately start a video chat with the respective conversation partner. Even group video chats with up to four participants should be possible.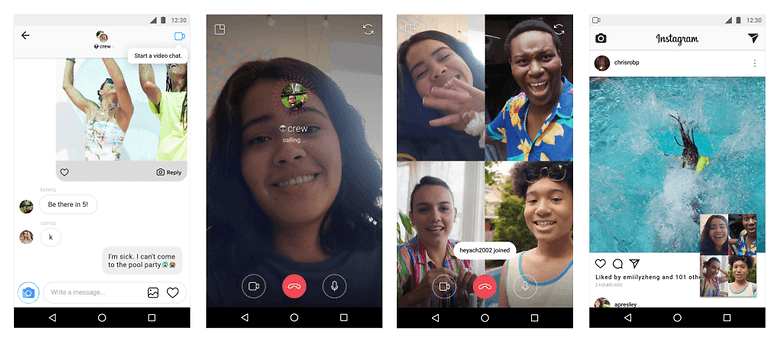 What's particularly exciting is the possibility to minimize the video call so that you can still browse around Instagram while chatting. This is particularly popular with the hardcore Instagram users, as they can then go on a joint Instagram discovery tour.
In addition to this main feature, Instagram adapts the ability to discover content to IGTV. Topics are now offered in the search below the search bar. Similar to IGTV, there are theme channels such as art, sports and fashion in addition to a "For You" channel. Altogether there are currently 12 topic channels. The personal recommendations are a bit strange at the moment, but here the algorithm will probably get better with your Instagram behavior and over time.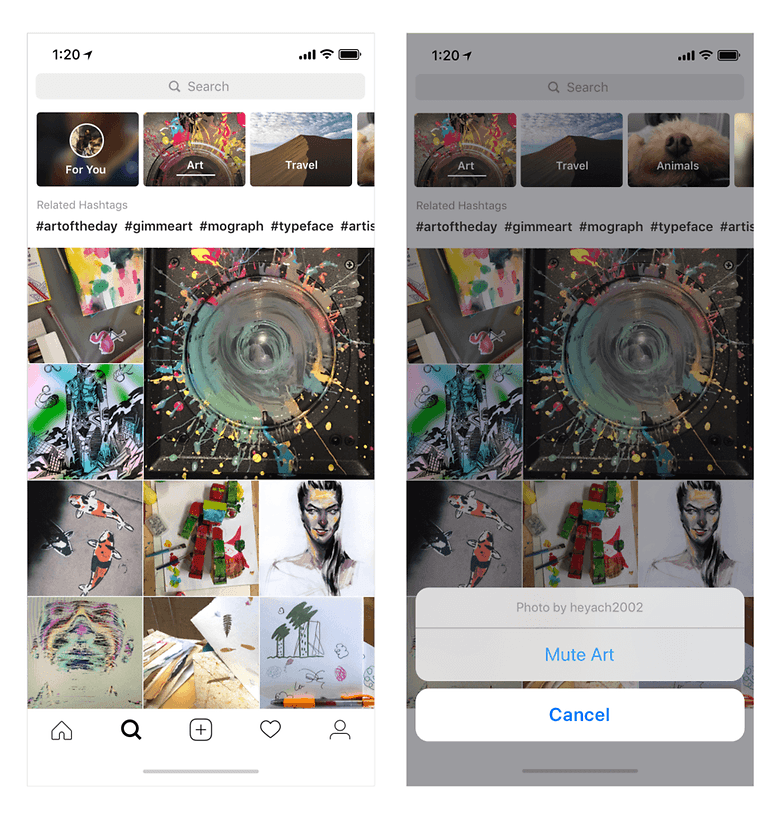 If you don't like a theme channel, you can mute it by holding the corresponding tile. Besides these new features there are of course new camera effects. Instagram has teamed up with personalities like Ariana Grande, Baby Ariel and Liza Koshy and the NBA and Buzzfeed channels for the new effects.
These new features will be released on the server side for both iOS and Android apps. If you don't see these new features yet, just hold on, it's only a matter of time.
Are you excited to video chat in Instagram? What do you think of the direction the service is moving in?