Latest update improves Pixel 2 and Pixel 2 XL photo quality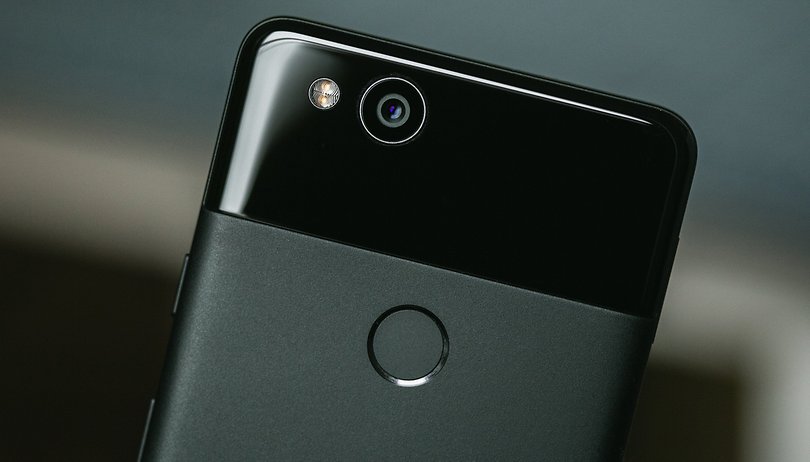 Google is bringing yet another feature to the Pixel 2 in the February 2018 security patch. For a long time a chip in the phone remained unused. Now, the so-called Pixel Visual Core has been switched on by default, which should instantly improve photo quality both with the camera app and other third-party apps. In this article we'll tell you how this works.
Googles own HDR+ technology has always been able to optimize the dynamic range of Pixel smartphones. This is especially noticeable in shots against light, which retain more details in bright and dark areas, when compared to photos taken on competitor's devices.The rendering of an HDR+ image however, usually takes longer, because several raw images must be meshed together. And that's exactly what the second generation Pixel smartphones had originally been optimized for.
A special chip inside both the Pixel 2 and the Pixel 2 XL called Pixel Visual Core should solve this problem. It wasn't until the end of November that users of the Developer Preview could take advantage of these improvements via a trick in the developer settings which enabled a manual activation of the Pixel Visual Core.
Opting into this feature is now automatic, and we will find out whether this is reversible after the update, however Google promised that the feature can be reversed during their press release.
Better photos in Instagram, WhatsApp and Snapchat
The update also optimizes photos taken in Instagram, WhatsApp or Snapchat with HDR+, and thanks to the Pixel Visual Core, you can rely on hardware acceleration. Google reassures that these improvements will not have an impact on the battery life. The logic behind HDR+ had to be reprogrammed for use on the Pixel Visual Core.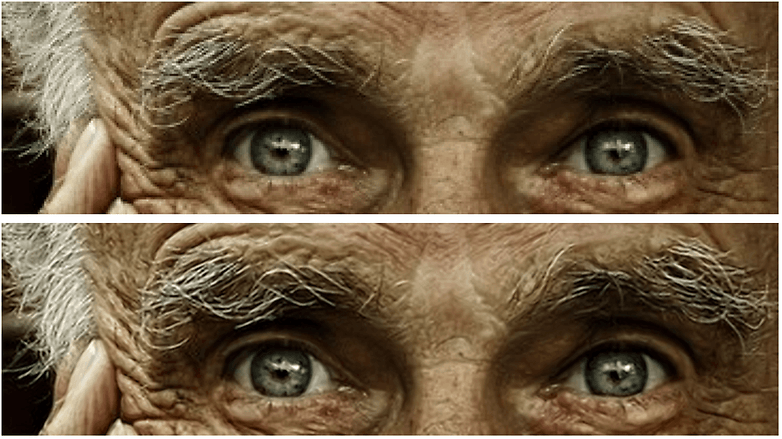 Zoom optimizations
With RAISR (Rapid and Accurate Image Super Resolution), which also incorporates machine learning, your images won't lose as much quality as they usually would when you zoom in on them, meanwhile improving the accuracy of the algorithm over long term use. Aliasing, washed-out anti-aliasing and moiré should be avoided, or even removed. Zero shutter lag will enable you to take high quality photos immediately when you press the camera button.
In the coming days, we want to test this to show you what your photos will look like following the update. Are you impressed with with this new feature? Leave a comment!