Kirin 980 and AI Cube: Huawei gives a new house to Alexa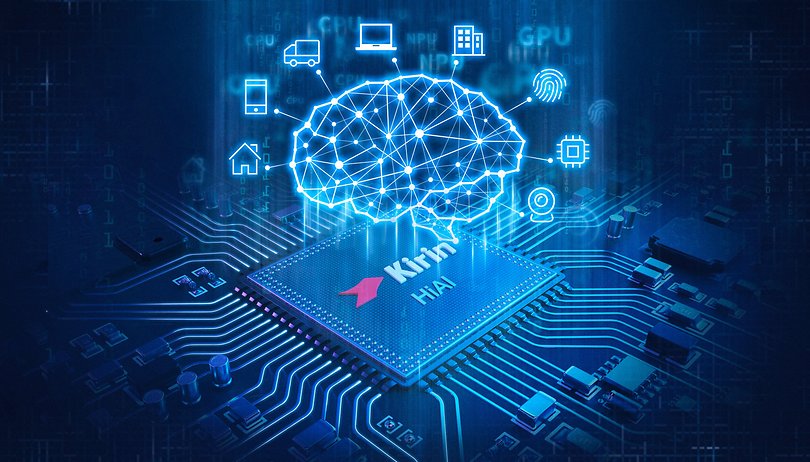 For the second time, Huawei CEO Richard Yu gave a keynote speech at the IFA. It was not about a new smartphone, but mainly about two other topics: AI and Smart Home. The new Kirin 980 processor sets seven world records, as Richard Yu pointed out.
The Kirin 980 is the first processor to be manufactured using the 7-nanometer process. It is also the first with Cortex A76 cores, the first with a Mali-G76 GPU, the first with a Cat.21 LTE module, the first with two NPUs and the first that supports the fast LPDDR4X memory. Encore is the Balong 5000 modem, which supports 5G.
At the heart of the Kirin 980 are the two NPUs that are available for local AI tasks. The two processing units are designed to make the new processor even better for tasks that benefit from AI mechanisms. The image recognition now achieves 4,500 images per minute, an increase of 120 percent compared to the Kirin 970.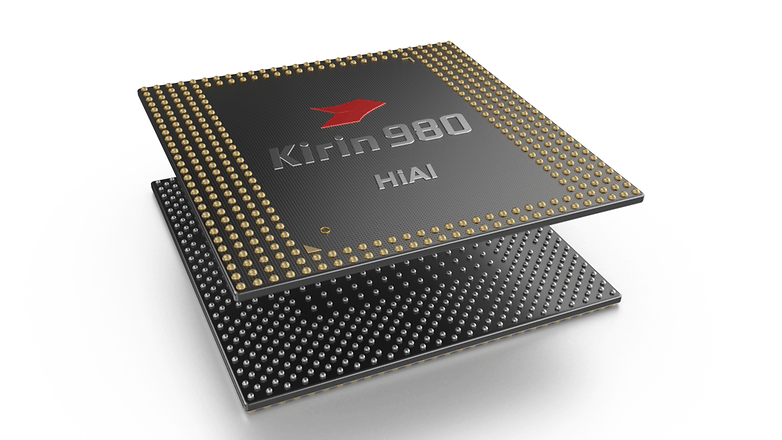 Compared to the Kirin 970, the 980 will be 20 percent faster and 40 percent more efficient. The chip, which measures only 1 cm², accommodates an incredible 6.9 billion transistors. Its predecessor has 5.5 billion. The four slow A55 cores operate at a maximum of 1.8 GHz, the four A76 cores are split in two. A pair can reach up to 1.92 GHz, the two fastest cores operate at a maximum of 2.6 GHz. The cores are engaged and disengaged depending on what you are doing on your phone, optimizing performance and power-saving. The first smartphone with the Kirin 980 is the Mate 20 Pro.
Huawei is working together with Amazon Alexa
At IFA 2018, Huawei will also address a second trend theme alongside AI: Smart Home. The Huawei AI Cube is both a smart speaker with Amazon Alexa - which looks amazingly like Google Home - and an LTE Wi-Fi router. The goal: "seamless connectivity" and an "intelligent, networked experience," says Huawei. The AI Cube is dual-band capable and requires only one LTE SIM card to be directly operational.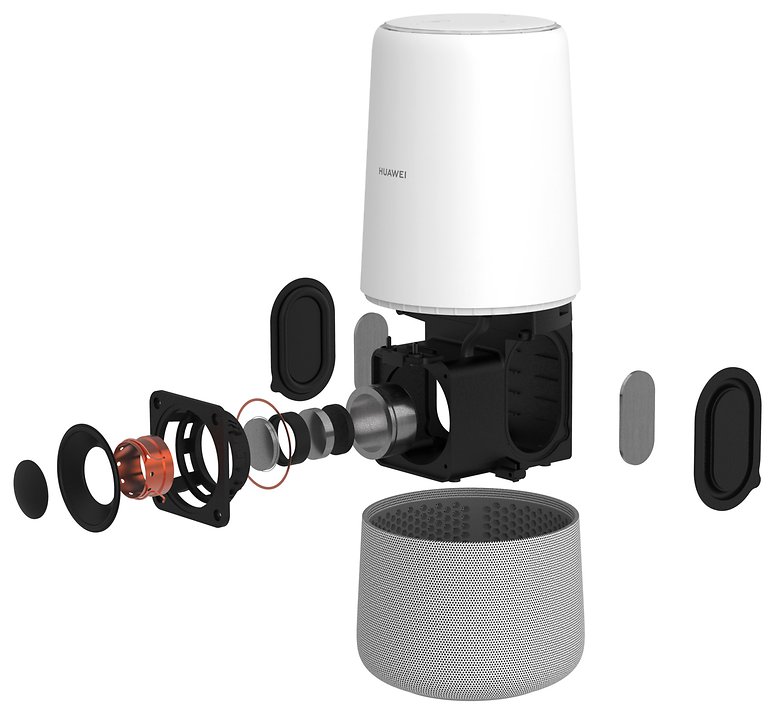 The third device in the group is the Huawei Locator. The small box holds a nano-SIM or eSIM and can be located at any time via GPS, GLONASS, Galileo and Baidou. The locator is IP68 certified. Both the AI Cube and the Locator are expected to be available in Europe in December. Huawei has not yet released the prices.
What do you think of Huawei's announcements at the IFA?