Huawei CEO says foldable 5G phone is coming next summer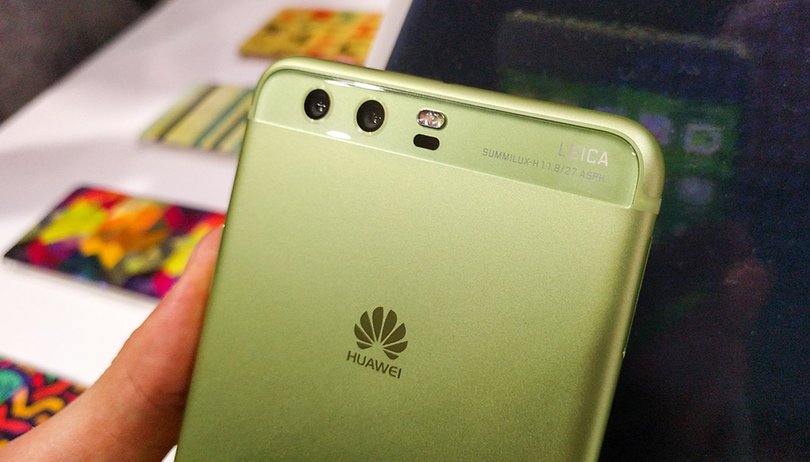 During the Mate 20 and Mate 20 Pro launch event in London this week the CEO of Huawei Technologies Consumer Business Group, Richard Yu, confirmed that the company will release a 5G smartphone in June 2019 featuring a foldable display.
The CEO's comments come hot on the heels of Huawei's rotating chairman, Ken Hu, who said that the manufacturer's first 5G smartphone would have a foldable display at the World Economic Forum last month.
Yu has previous form for talking up Huawei's future releases whilst busy announcing the current ones. Back in August, when the Mate 20 Pro launch event was being announced at IFA 2018, Yu told a group interview that the P30 would be even better than Mate line. Whilst it wasn't exactly news that Huawei was working on a predecessor to the P20 Pro at the time, the early confirmation came as a surprise.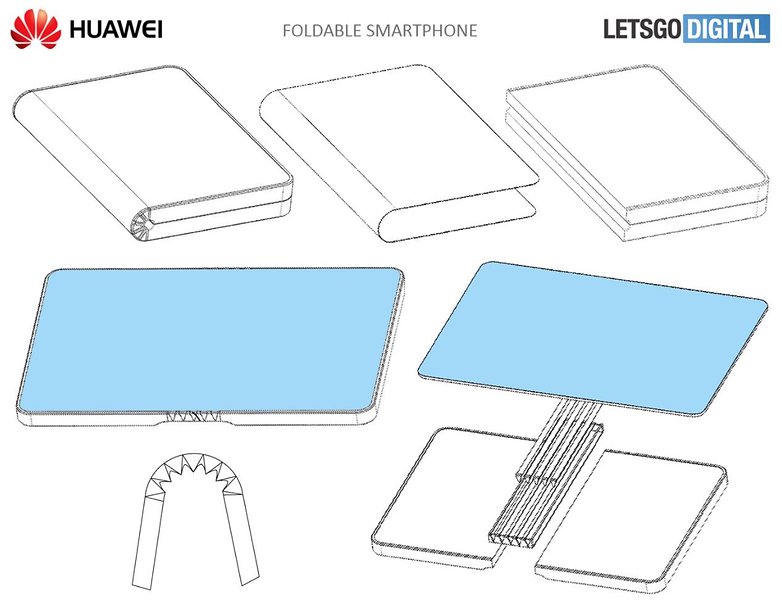 First foldable: Samsung or Huawei?
The rumors surrounded Samsung's Galaxy F (or Galaxy X, for which support pages have already appeared online) continue and if I were a betting man, I'd say Korea is currently ahead of China in the race to release the first smartphone with a foldable display.
Will we see the foldable device at the Samsung Developer Conference on November 7th, or perhaps at the Consumer Electronics Show in Las Vegas in January next year? We'll have to wait and see.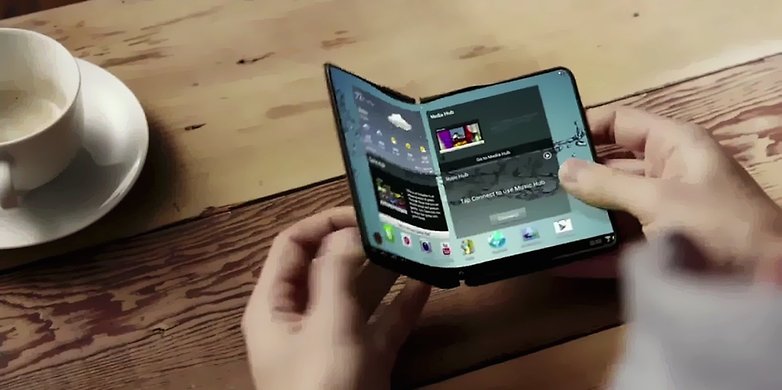 DJ Koh, chairman of the Samsung's mobile division, has already confirmed that the Samsung Galaxy S10 will not be the manufacturer's first 5G smartphone, meaning it is likely that a potential Galaxy F/X would support the next-generation wireless service.
Are you excited for foldable display smartphones? Let us know in the comments below.