Huawei aims to beat Apple with its own face recognition tech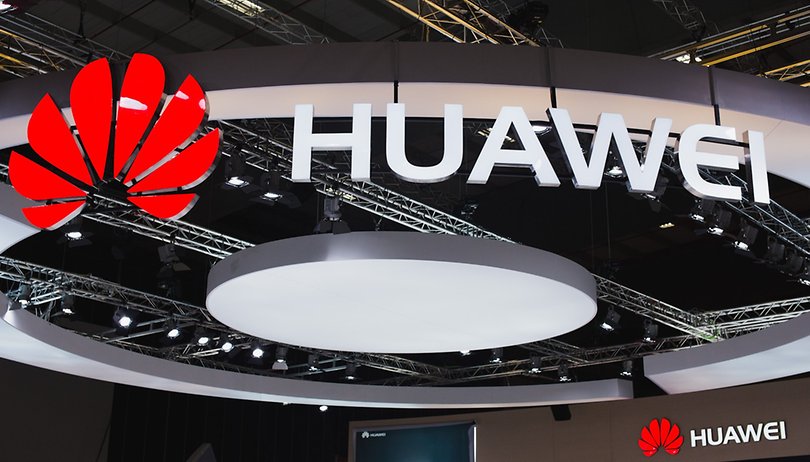 Facial recognition technology is in vogue. We had seen it appear on Samsung's new flagships and be popularized by Apple, and now the competition is starting to adopt it. The Chinese giant Huawei now has its own version of this biometric security technology.
As a user, the first question is of course whether facial recognition is really a secure method. After all, it is a matter of unlocking the screen, so security is paramount. In practice, this is not always the case. While unlocking is faster than with a fingerprint reader, some models (such as the Samsung Galaxy S8) can be unlocked using a simple image.
With Apple, it's also possible to unlock the iPhone X by cheating but it's already much more complicated since you need a special mask and the right angle, which is not exactly handy for the opportunistic thief.
Because a new technology is still considered better than the previous one (regardless of whether it really is), it didn't take long for other manufacturers to adopt face recognition. OnePlus did it with its OnePlus 5T, although the technology is much less advanced, and Huawei took advantage of the presentation of the Honor V10 to introduce its own system.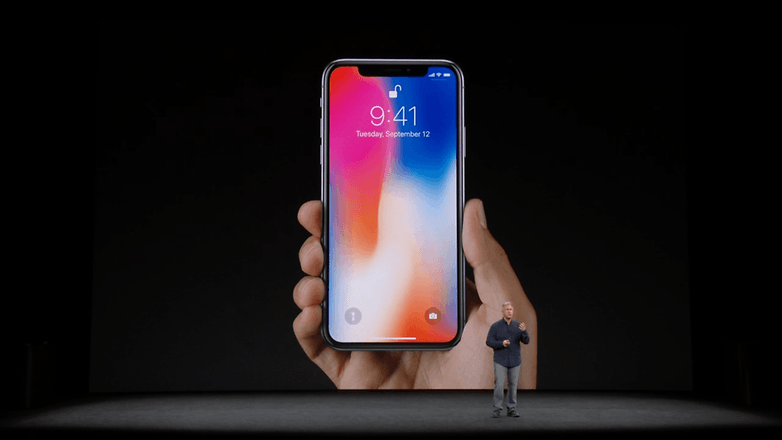 Huawei's technology, still in development, allows you to capture 10 times more points than the iPhone X (300,000 to be exact) with the front camera, and use infrared technology and a projector to model your face. Huawei intends to use this technology not only for screen locking/unlocking but also for other functions, including payment.
Of course, this raises the question of whether or not it is still useful to place a fingerprint reader on the devices. For the moment, the two technologies manage to coexist but it is likely that the new one will take precedence over the old one.
In any case, it is highly likely that all of Huawei's new high-end products will feature this technology. We'll see if it manages to beat the competition when it comes to security and reliability.
Do you think the fingerprint reader is ready to disappear in favor of facial recognition?