HTC revenues down 70% year-on-year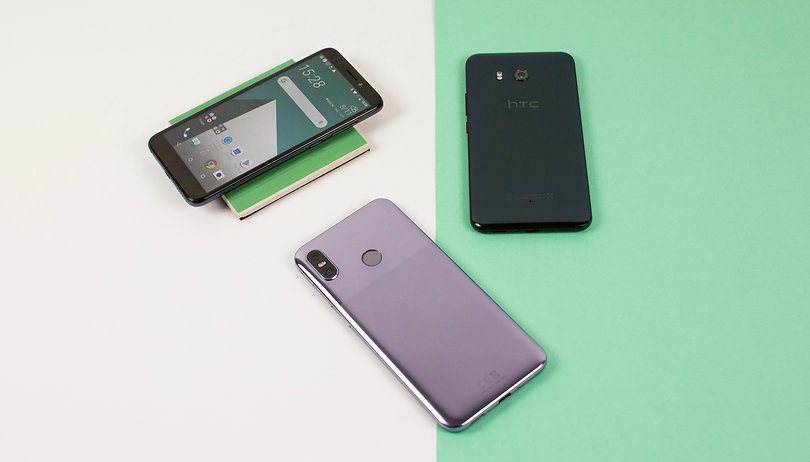 The calendar year 2018 is one that Taiwanese manufacturer, HTC, will want to forget. In the company's revenue report for the month of November, published today, there were few signs of a comeback. With year-on-year revenues down more than 70%, only a miracle can save the brand.
Despite the recent release of the U12+ and the U12 Life, sales data for HTC for November was the third consecutive month to record an annual decrease in revenue of more than 70%. Revenues for the period ending on the 30th November totaled $47.76 million (NT$1.47 billion in the local currency). The company earned $128.5 million for the same period in November 2017. The revenues represent a 73.98% decrease year-on-year.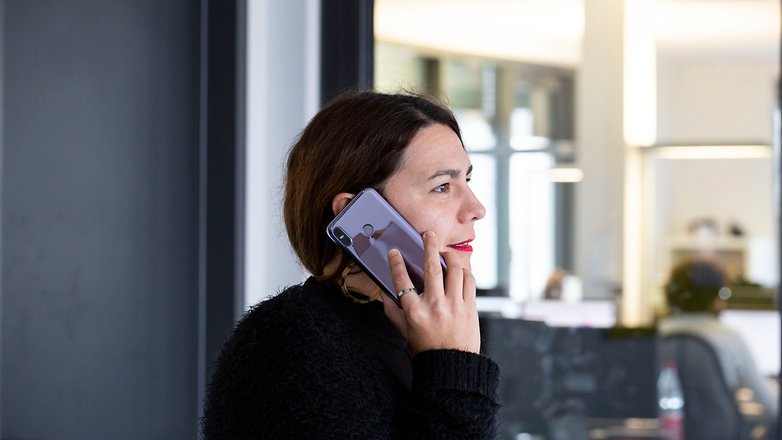 Barring a miracle December, HTC is on course to register revenues of less than $1 billion for the first time in over a decade. This time last year, HTC had already brought in $1.882 billion for 2017. Current revenues for 2018 are just $725.3 million.
The Exodus 1 to the rescue? Don't hold your breath
HTC also started selling its blockchain-powered Exodus 1 smartphone today. It can only be bought with cryptocurrency, a move that represents the level of gamble the company is now willing to take to change its fortunes.
The Exodus 1 costs a fixed price of 0.15 Bitcoin ($570), 4.78 Ethereum ($480) or 19.84 Litecoin ($580). Of course, the value of those cryptocurrencies can change rapidly. Form Bitcoin's peak in December 2017, when a single coin was valued at more than $17,000, the cryptocurrency has bombed to a value of $3,709.60 at the time of writing.
Just yesterday, a Bloomberg Analyst predicted that Bitcoin's value will likely fall to below $1,500. If that were to happen, the Exodus 1 would cost less than $225.
HTC recently announced a partnership with Sprint for the launch of a 5G device, expected in early 2019. The "mobile smart hub" will use Qualcomm's Snapdragon X50 modem, which supports 5G and Gigabit LTE. Could that product be HTC's last throw of the dice? We'll have to wait and see.
What do you think about HTC's woes? Where did it all go wrong? Let us know.